This is the Ducati motorcycle that we used this weekend for a photoshoot. For awhile, our shoot stopped as we gaped over this powerful machine which for sure is way beyond my pay scale. It was my first time to see a Ducati motorcyle up close and out of the display room.
The Ducati store just opened its branch in our city just this year.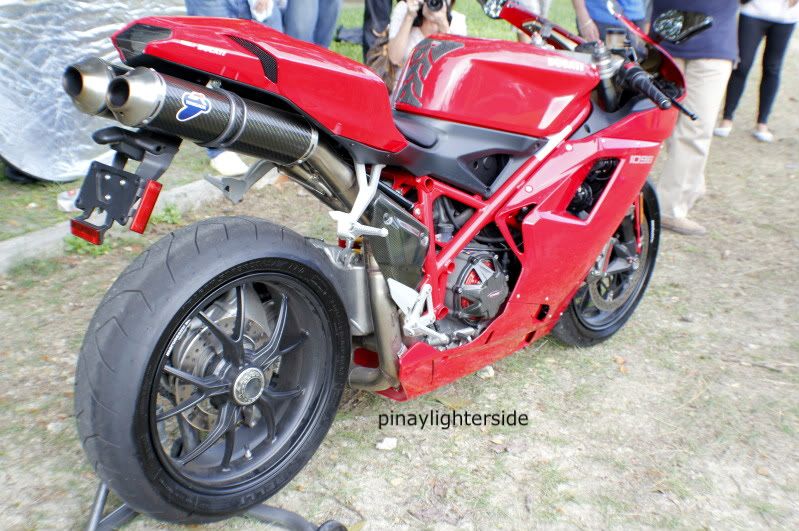 This is my entry for:
Go
here
to see more.