All that is missing in this photo is my father. If only he's still around, he would've not missed this opportunity to travel and to walk by the beach with my mother.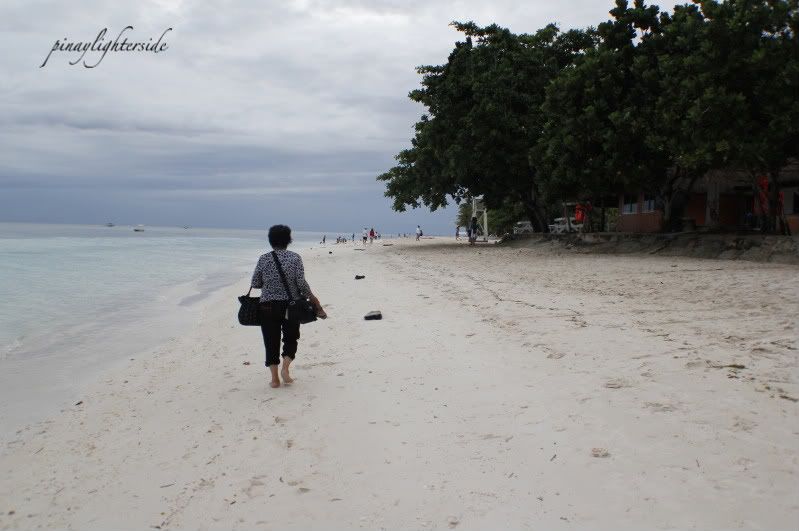 Photo was taken along the beach of Panglao Island, Bohol.
This is my entry for:

For more photohunters, go
here
.