"This is taking way too long for my own liking. Am already growing broom hairs on my head!" This is how the girl seems to say in this photo.
There were more than 24 dance group-participants for the Indak-indak sa Kadalanan (Dancing In the Streets) of Kadayawan Festival last August 21. The streets were not only clogged onlookers while the sun was beating down mercilessly on everything that crossed its path.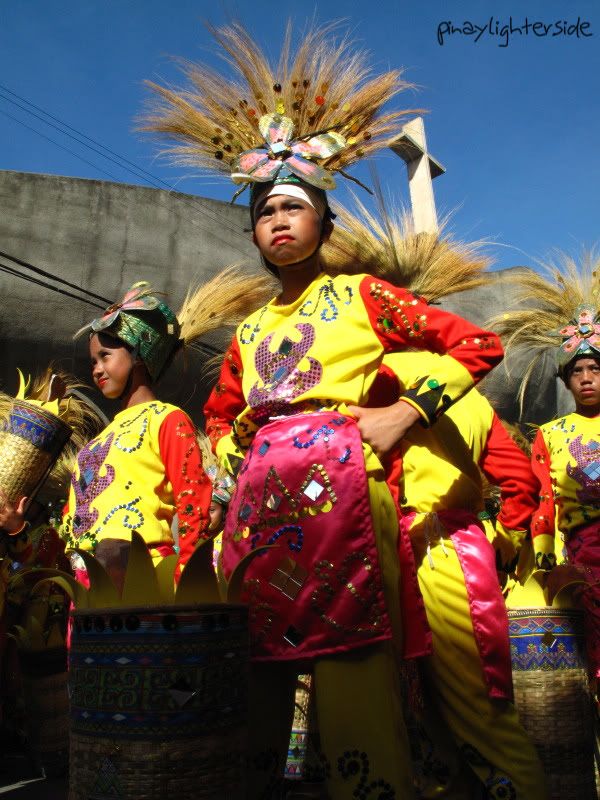 This is my entry for Ruby Tuesday. See more Ruby Tuesday entries
here
.