I am not sure if I would like to go to Manila right now just to find some good
Birthday gift ideas
plane fare promo sale or not. I would rather get those ideas online to save me time and sweat instead of tackling the gritty place.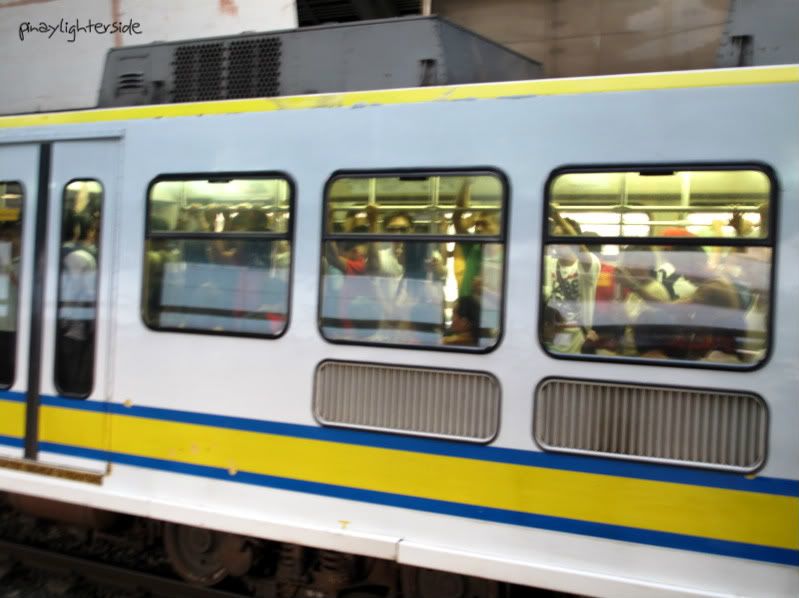 It is not easy to go around Manila because of the horrendous traffic. The trains did help a lot even if it's always full and its stations always cluttered. For first time visitors, it is not only cluttered but it's actually a messy maze. A lot of its drivers are like vultures racing to their preys of commuters (although for those who got used to the daily commutes, these drivers are their lifesavers).
Locals were lamenting that Manila had lost its old grace and what remains is its grittiness. All is not lost though. There are still pockets of little surprises around Manila if one is just willing to explore. Some of these places are Intramuros, the remnant of the old walled city and the centuries-old cathedrals such as the Manila Cathedral, San Agustin Cathedral and the San Sebastian Church. Binondo is also a good place to challenge one's palate. Divisoria and Baclaran are just two of the places where one can get really good bargains on just about anything.
Do I like Manila? I can't say I hate or like it. It is just something that grows on you. In some places it retained its old charm but you have to look harder. But if you ever find these little surprises, you won't get disappointed.