This is one of the two water slides in Maxima Aqua Fun Resort. The slides which are named Abyss, are made of tarpaulin. They are about 1 meter wide and about 40-50 meters long slide to the water. The drop itself from the slide is about 5-6 feet during high tide and more than 10 feet during low tide. The water is about 120 ft. deep. This is not for the faint-hearted...lol!
The resort is located in Samal Island, Davao.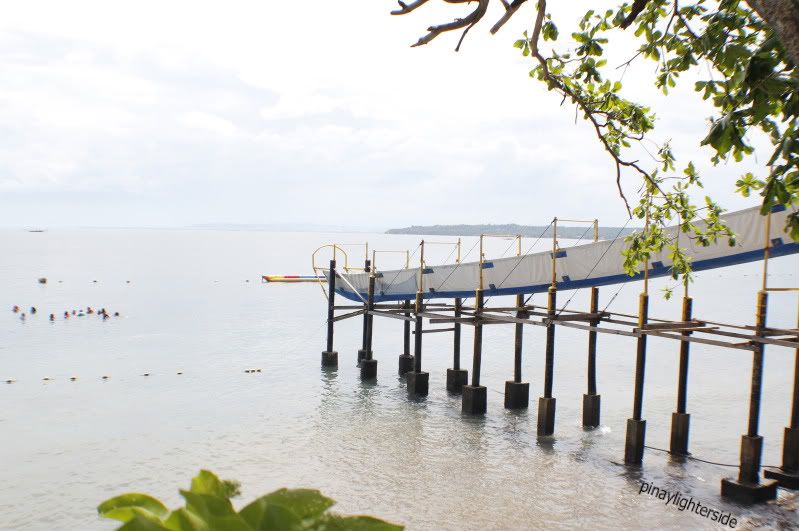 This is my entry for
Outdoor Wednesday
.