I am finally posting some pictures I took in Hundred Islands, Alaminos, Pangasinan. It took me a while to do this as my internet connection was not good enough to upload pictures while we were on travel. I thought the connection would get better when I finally got home but it was still the same. For now, PLDTdsl is cooperating, so here are the pictures I took from Governor's Island, Hundred Islands, Alaminos, Pangasinan.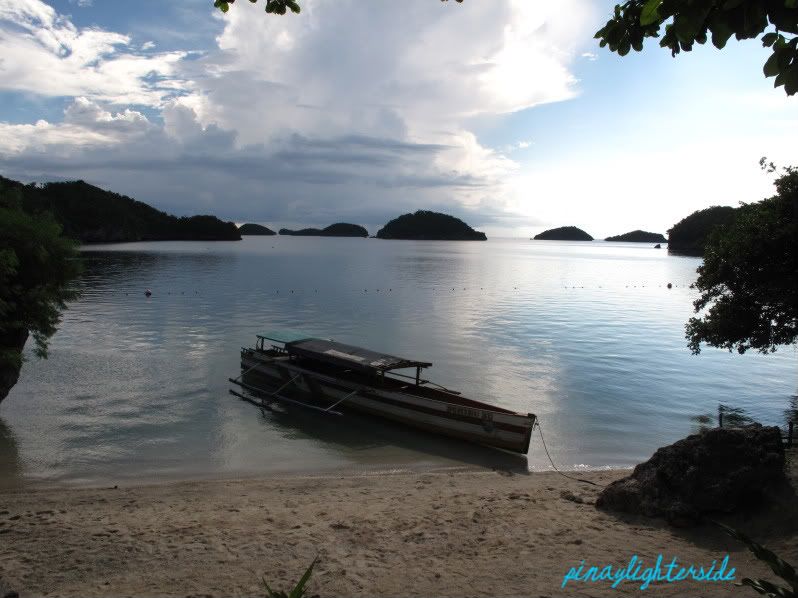 Governor's Island is one of the three developed islands in Hundred Islands National Park. All three are being maintained by the government. A short hike up the island is all worth the huffs and puffs because when you get to the top, the view is really spectacular.
here
.
More pictures of the Hundred Islands are
here
.