It would be really nice to see no electric wires and/or electric posts in my pictures. I just feel that they are just so distracting but I cannot do much about it.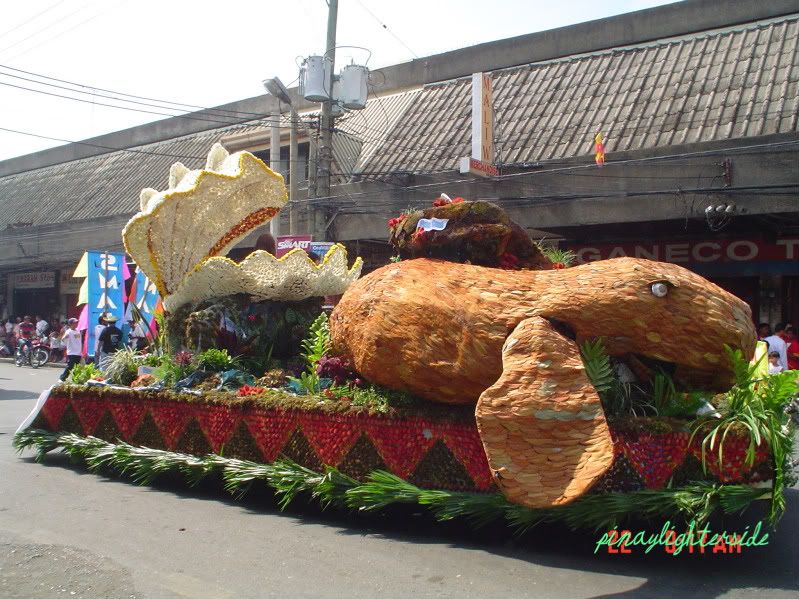 These pictures were taken during Davao City's annual celebration of the Kadayawan Festival which happens every 3rd week of August. Some of the worries that floral float owners have to contend with during the floral float parade are the low-lying electric wires traversing above the streets which could cause not only damage to the floats but could also cause untoward accidents to the sightseers. This is why marshals and spotters were there to prevent these things to happen.
This is my entry for:

For more photohunters, go
here
.