I like to buy souvenirs whenever I travel. Thus, I browsed for some while in Cebu. Here are some souvenirs that made deciding difficult for me as they were not only colorful and pretty but really creative....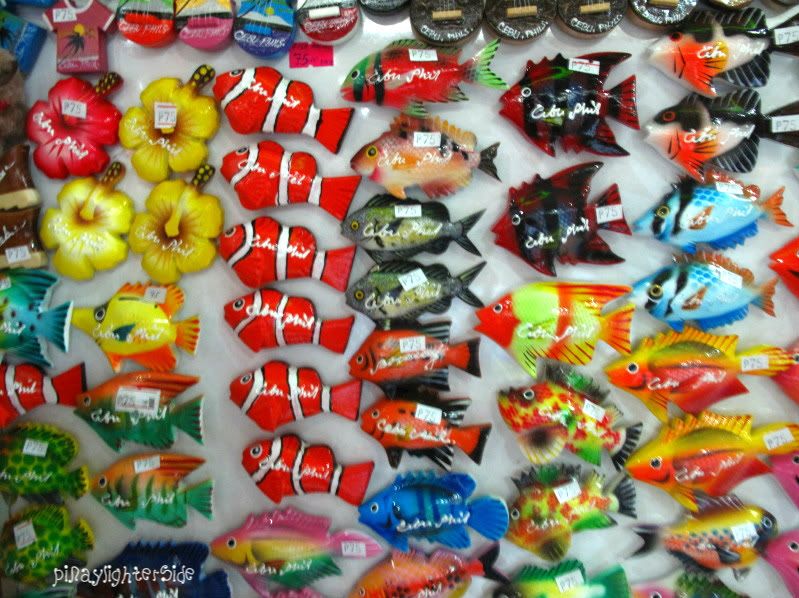 refrigerator magnets
small guitar
This is my entry for:
Go
here
to see more.