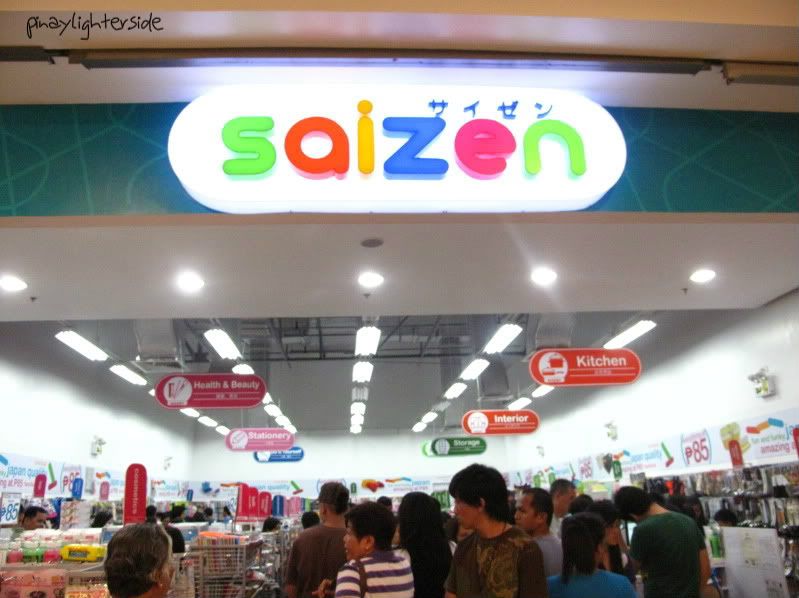 Saizen is a bargain store located just inside Robinson's Department Store. I discovered it accidentally while we were exploring the newly opened Robinson-Abreeza Mall last month.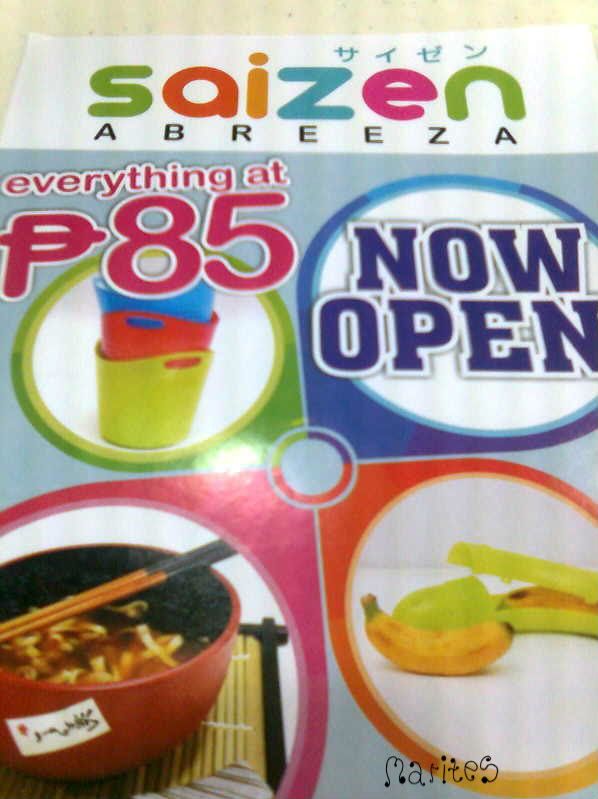 Saizen's products are mostly Japan made. All items ranging from school supplies, snack foods, home items and even hardware items are all priced at P85 or below.
This is my entry for:
Go
here
to see more.