He was not the only one with the big, bulky body during that day but he was the only one who dared to bring down those bulky and heavy water containers down the hill and he even brought down two at a time.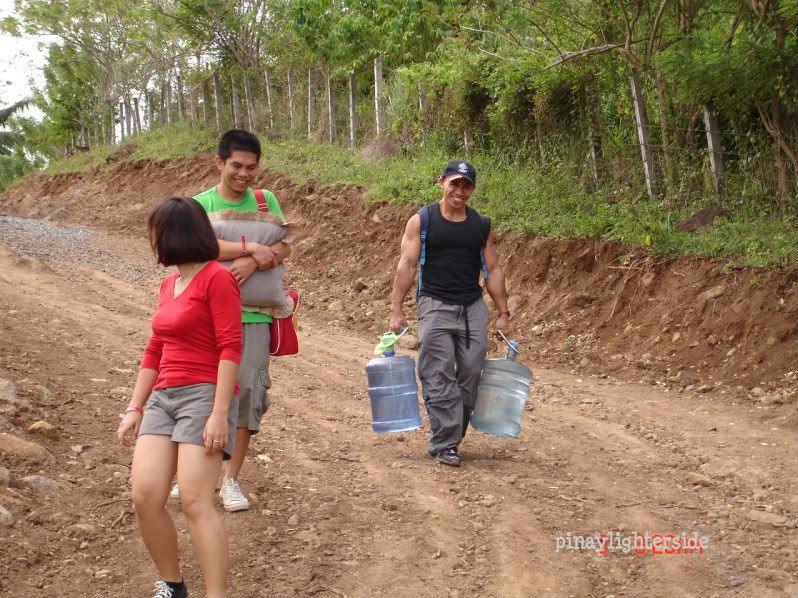 He was our mild-mannered gym instructor, Dindo. We were doing our Gawad Kalinga activity for that day and going down the hill was a lot more difficult because of the loose soil but he did his task with a smile. Way to go, Dindo!
This is my entry for:

For more photohunters, go
here
.