It has become a yearly thing for me and my family to get to Mana Antique House and check out their Christmas lights. It is by far the most extravagant and awesome display of Christmas lights that I have seen for several years now in Davao City. Every year has different theme and every year the crowd that goes there is increasing.
Here is one of the photos I took the previous year: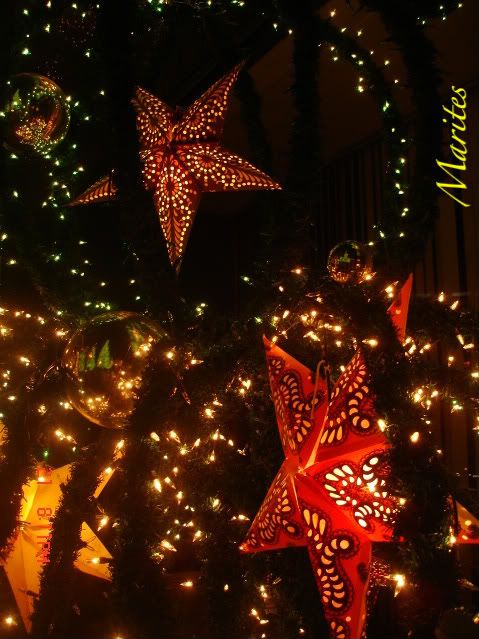 I shall be posting in my next post the pictures I took yesterday of Mana House. For this year, their theme is the "under the sea" Christmas.
This is my entry for..
Go
here
for more.