Some of the statues found in Overview Park, Quezon, Bukidnon. The statues of indigenous people was made by Davao artist, Kublai Millan. The park is located along the highway in the town of Quezon and commands a breathtaking view of the Bukidnon province.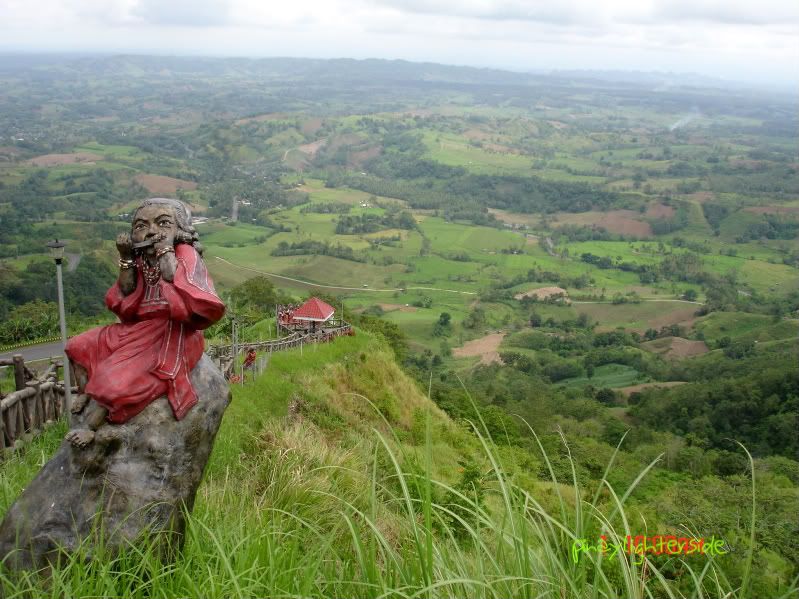 More pictures of the Overview Park statues
here
.
This is my entry for:
Go
here
for more reds.