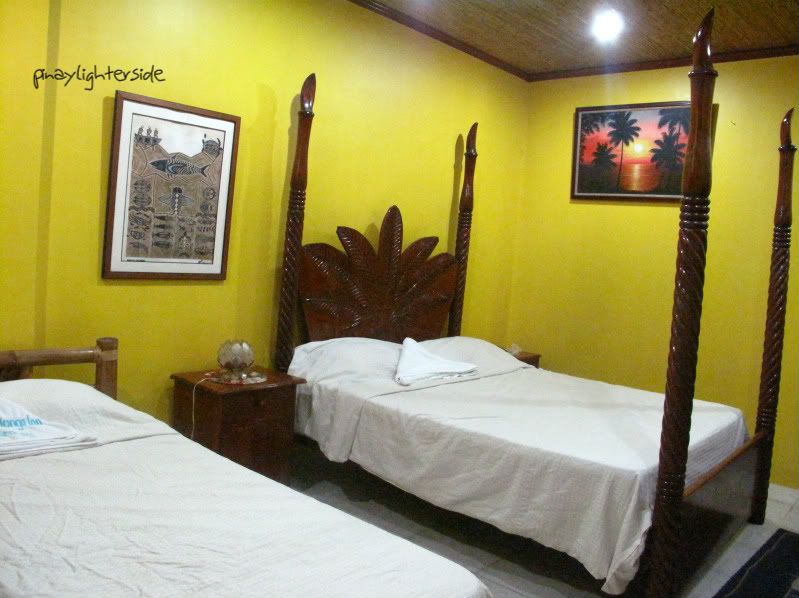 Our Garden Room at Blue Mango Inn, Barangay Manoc-manoc, Boracay Island. I love it!
Not only did I love our room. I also love the wooden bed with its headboard designed with the coconut tree. My mother wanted to take home this wooden cabinet with coconut design.
This is my entry for PhotoHunt. Go
here
for more.