Like any other churches in the Philippines, flower and candle vendors are permanent fixtures around its areas but aside from them there are more ambulant vendors selling different products ranging from the usual kakanin (native delicacies) to school supplies and kitchen wares.
Here are some vendors just outside the Basilica Minore Sto. Nino de Cebu: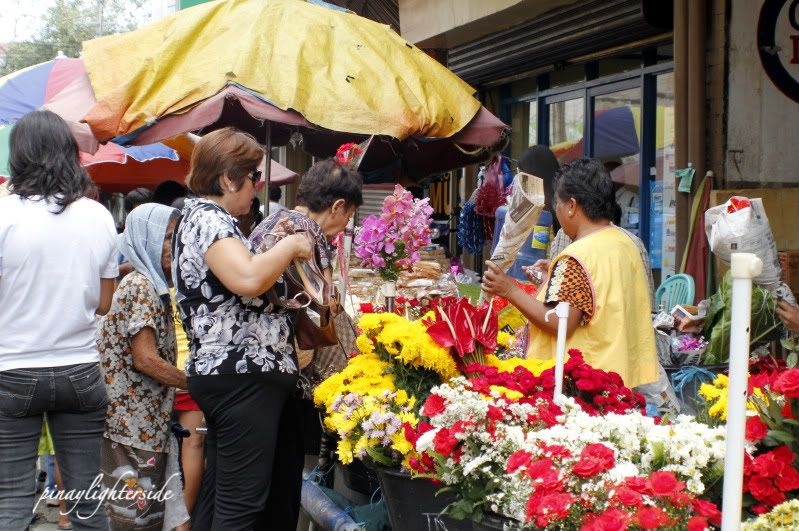 and here're some of the red roses being sold by the flower vendors...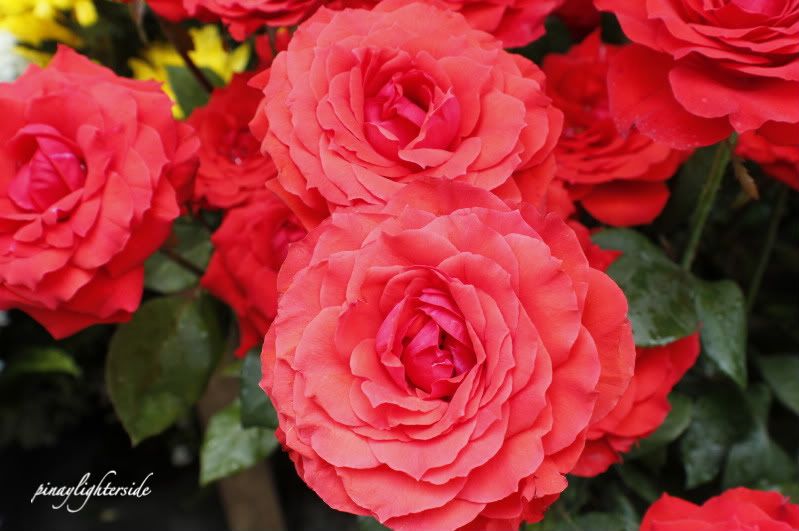 This is my entry for:
Go
here
to see more.