On weekends nowadays, the roads are busier than it used to be. Thanks to the increasing popularity of running, marathon runs are happening almost every weekend in our city. Not only in the mornings but they are also starting to do the road runs in the evenings.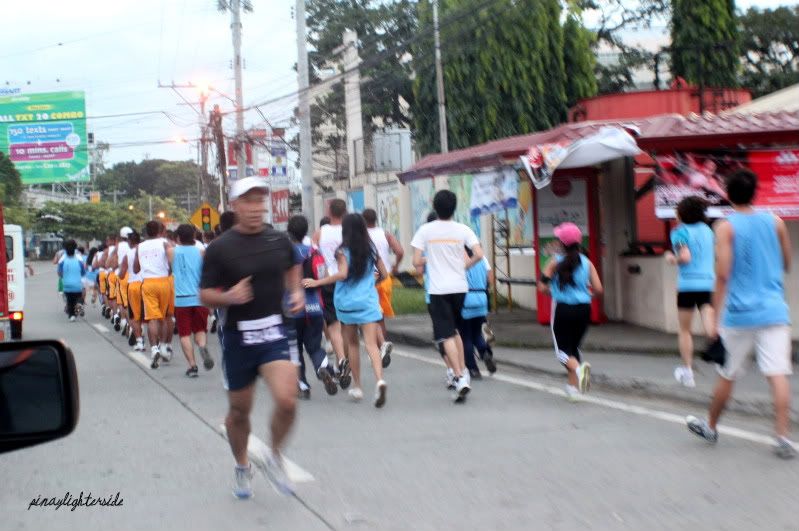 This is my entry for:

For more photohunters, go
here
.