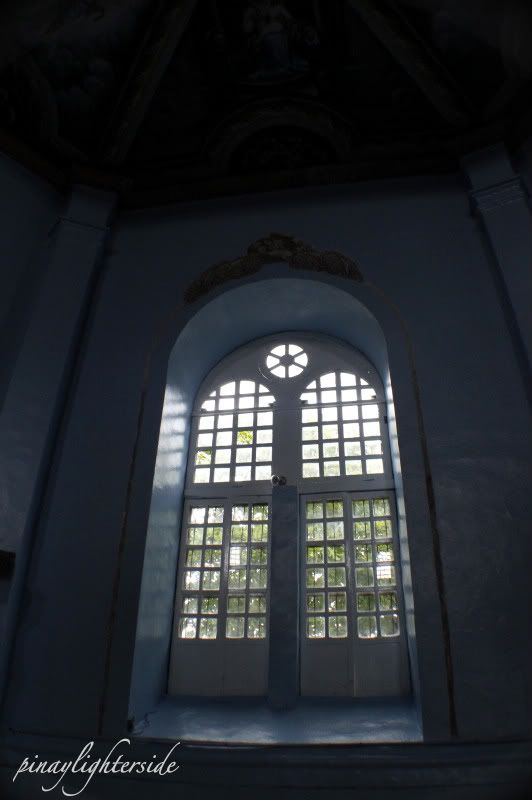 Closed windows of Dauis Church. The front door and windows of the church were closed when we got there but it was a good thing that our tour guide knew that the side door was open. We were able to get inside the church and were given their well-known water taken from the well infront of the Dauis Church's altar.
This is my entry for:

For more photohunters, go
here
.