Planting season has not yet started at Banaue Rice Terraces. I wish it was while we were there. For sure, it would have been beautiful with all those stairways looking all so green.
For more details and pictures of the centuries-old terraces, go
here
.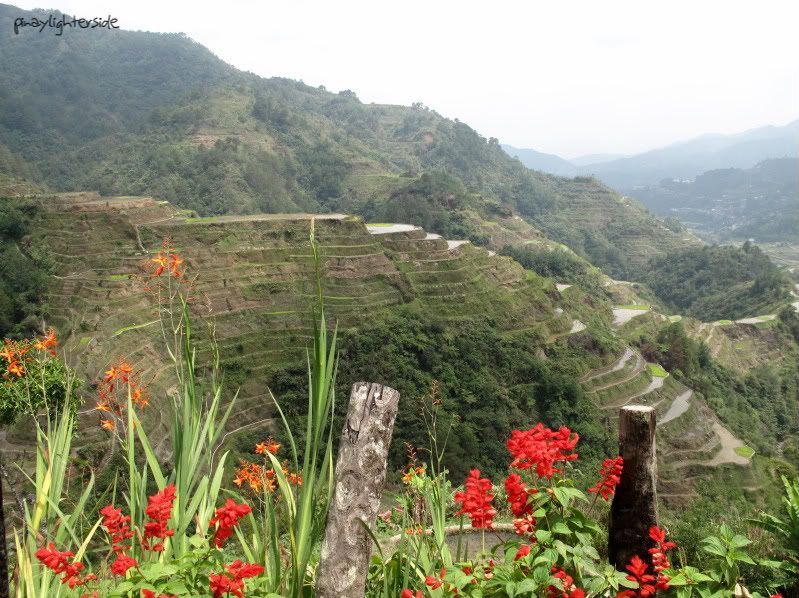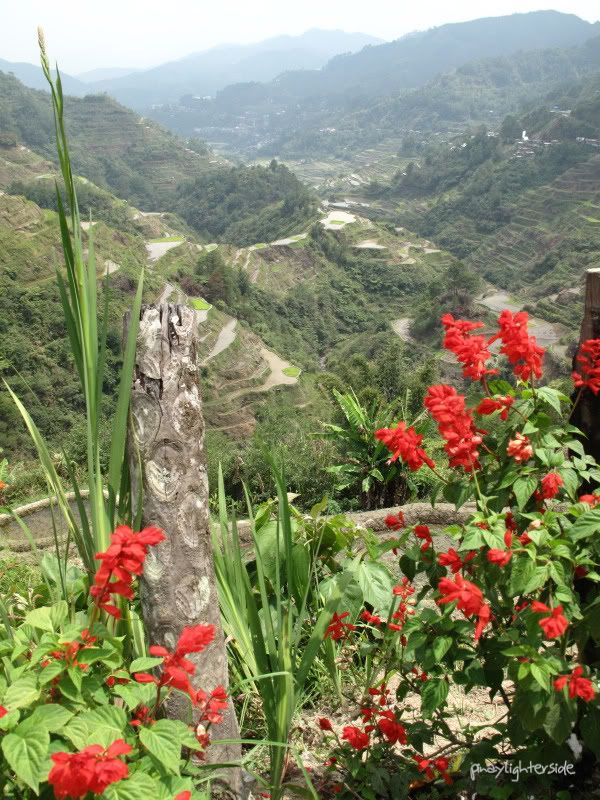 This is my entry for:
Go
here
for more Ruby Tuesday entries.