My parents call it addiction...travel addiction. I call it fascination. I am fascinated with traveling. The process of it-preparing for the travel papers, the bookings, learning how to get to the destination and then, meeting different people, seeing new places, learning new things and different culture; the realization that there's a lot more out there. Not just me and my world but also other people, other culture and other world. Yet, we live together in one world.
These photos were taken inside Sumaguing Cave at Sagada during my Northern Luzon travel last month. The cave was really beautiful, almost magical. I was half-scared going in the total darkness with just the gas lamp and the local guide helping us see our way but in the end, the adventure was really exhilarating. An unforgettable experience for me.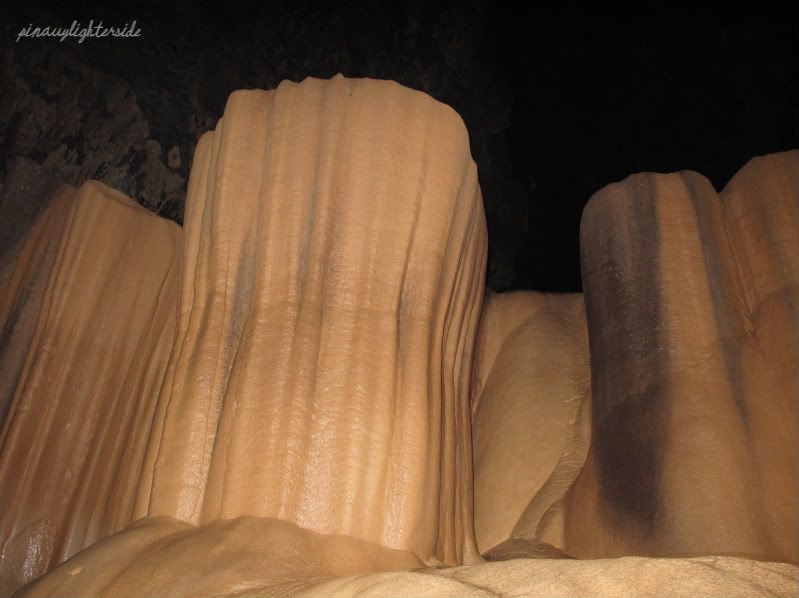 This is my entry for:

For more photohunters, go
here
.