It took us more than half-hour of walking carefully along the Batad ricefields and then, we did another 25 minutes going down the almost vertical concrete stairs and hopping above big boulders before we reached Tappiyah Waterfalls in Batad, Banaue.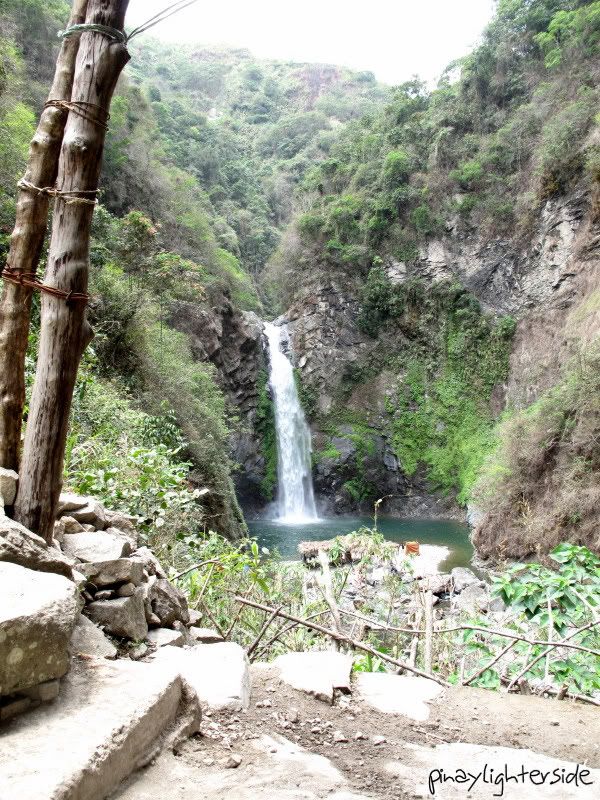 The long walk was a killer to my starting-to-get-old knees. The sweat, the rebirth of sore muscles and the excitement were all worth it though. The waterfalls with its cool gushing waters was beautiful.
When we got there, there were foreign tourists swimming near the base of the waterfalls. I almost went in too but stopped short as I didn't have any change of clothes with me.
This is my entry for:

For more photohunters, go
here
.