I saw this butterfly perched on a leaf. It was on a potted plant near Caleruega Church's receiving area. I actually talked to it to stay put as it was busy fluttering around. Good thing, it decided to rest a bit.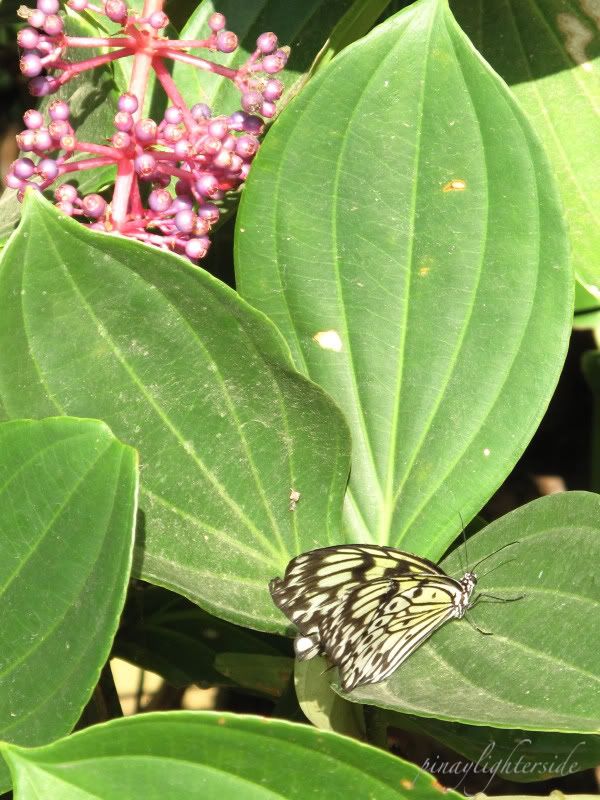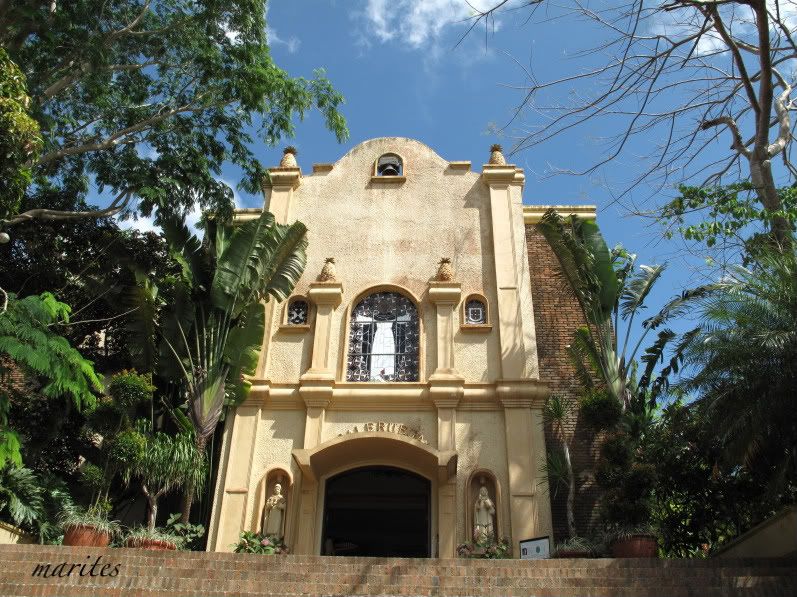 This is my entry for:
Go
here
for more Ruby Tuesday entries.