In recent years, badminton has become one of the more popular sports here. I do it once a week but I still maintain my Sunday tennis. This is the badminton courts of Holiday Gym and Spa:
And this is where I play my Sunday tennis...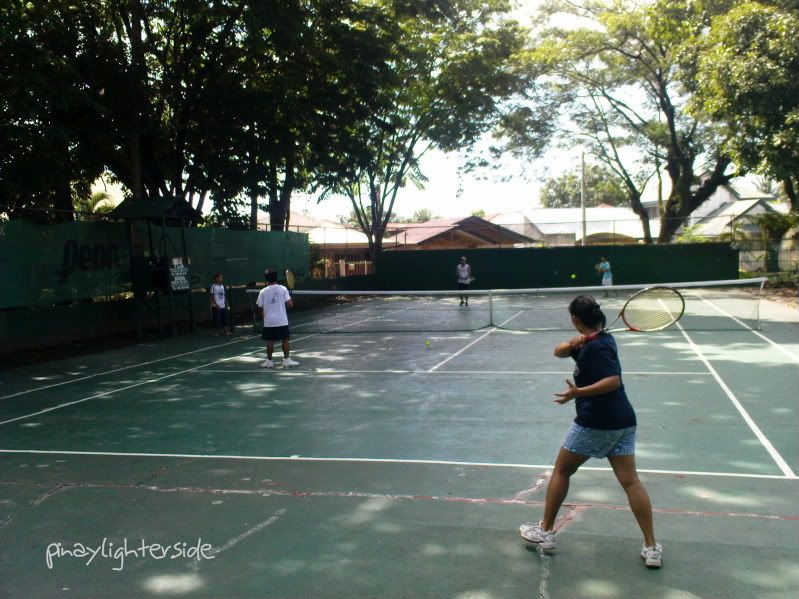 This is my entry for:

For more photohunters, go
here
.