We went to visit our national hero's ancestral home in Calamba, Laguna, Luzon last August 2009. I was excited to be there as the house was always mentioned in our school books. We took some pictures, explored the house and its surrounding area, bought some souvenirs and I found some items worth for my Ruby Tuesday entries. Here they are:
The red tile roof of the ancestral home of Dr. Jose Rizal.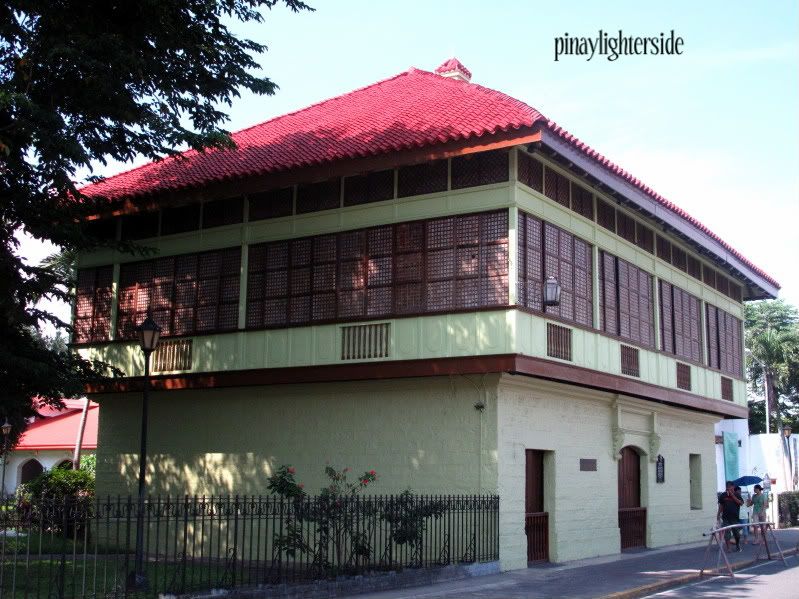 The medallions and coins owned by the Philippine national hero himself, Dr. Jose Rizal.
I found this lady on top of the ladies' comfort room door. She is wearing the traditional Maria Clara dress of the Spanish time and she is also carrying a hanky and a pretty fan.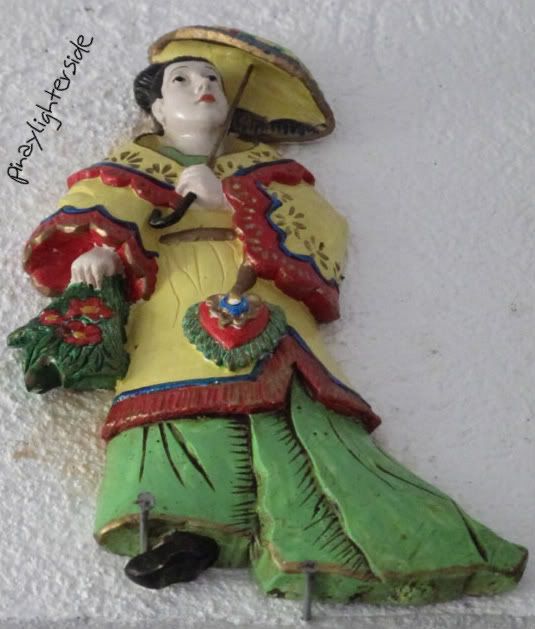 This is my entry for:
Go
here
for more..