We woke up early for this early run. One of our friends was going to do the 10 kilometer weekend run. It was her first time so we wanted to give her some support and at the same time, shoot some photos. The run wasfor the benefit of the autistic children.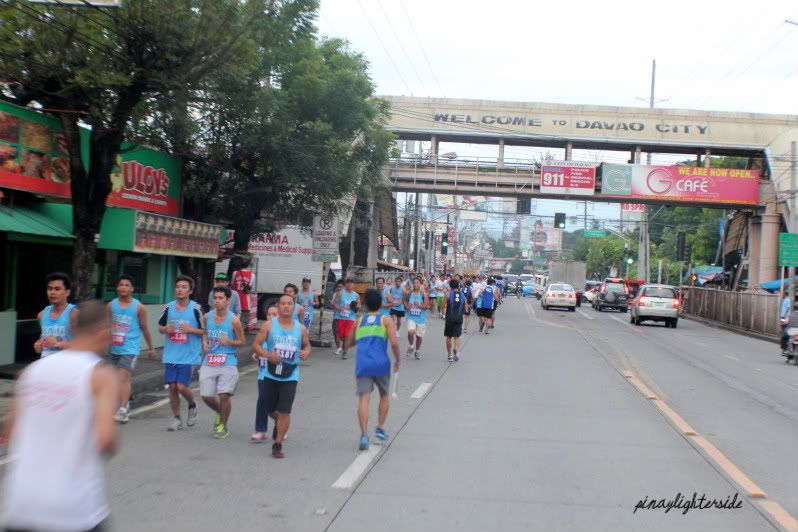 This is my entry for Ruby Tuesday. Go
here
to see more entries.