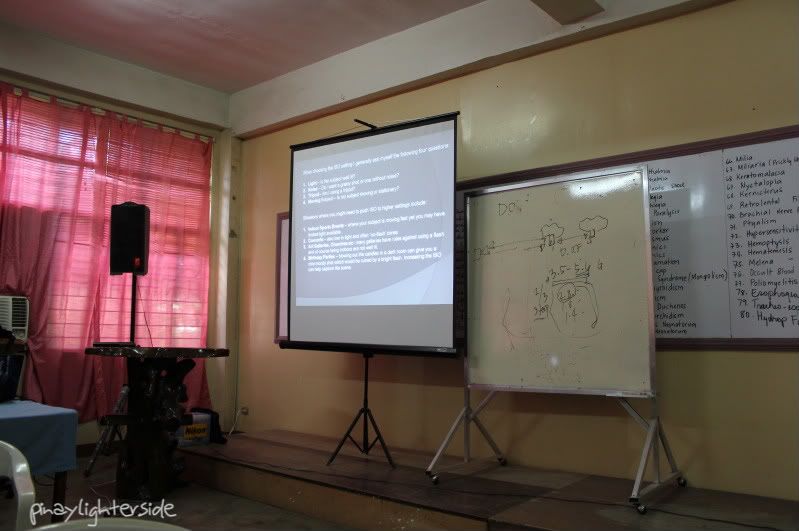 Life is education itself, somebody said. There's just so much learn with just too little time. If we want to improve ourselves, we try to learn new things.We educate ourselves. But have we considered that being well-educated doesn't mean we're always right? Some people just feel that because they're highly-educated, they're above all else. Wrong.
This is my entry for:

For more photohunters, go
here
.