She was a princess and a fashion icon with a golden heart. When she died suddenly in a tragic car accident, Princess Diana's death were mourned by millions of people all over the world. She looked so real and still looking regal though at the Fisherman's Wharf Wax Museum in San Francisco, USA.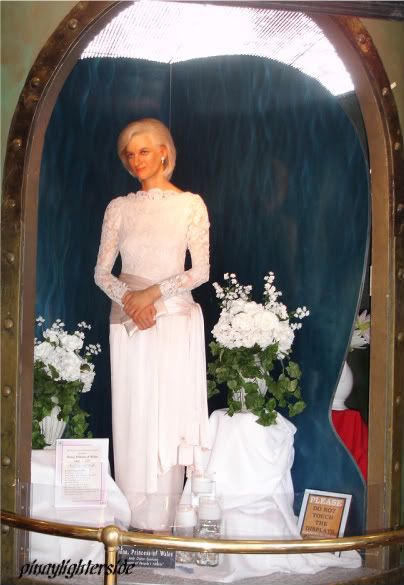 This is my entry for:

For more photohunters, go
here
.