One cannot help but be amazed once inside Venetian Resort Hotel Casino in Macau. The place is imposing but nonetheless very, very impressive. It felt like being transported straight to Europe more specificially to Venice, Italy, the City of Canals.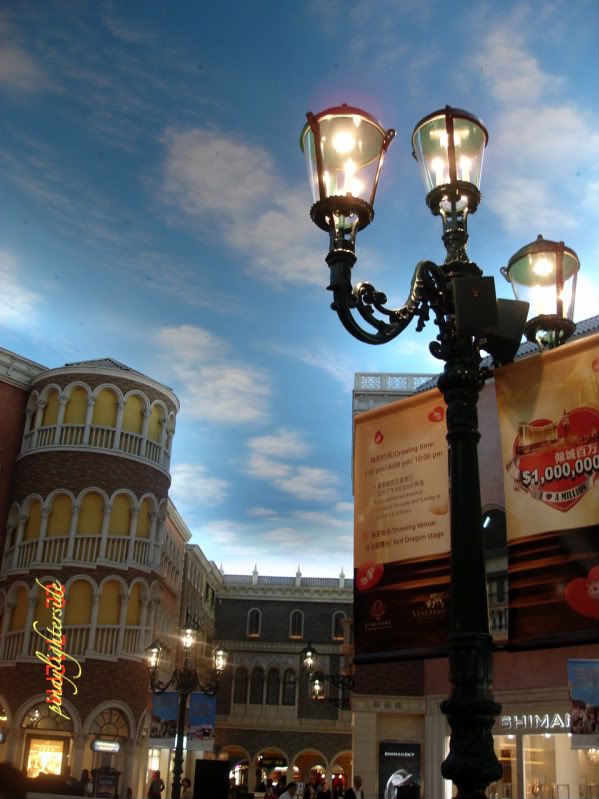 With the artificial glorious blue skies complete with singing gondoliers on gondolas as they cruise on the artificial canal, it is just so easy to feel that indeed, the place is Venice, Italy.
By the way, this is also where the Boys Over Flowers cast did one of their location shootings. Wish we were there when they did it, I could've done some fan craziness upon seeing Kim Hyun Joong, Lee Min Ho and the rest of the cast :)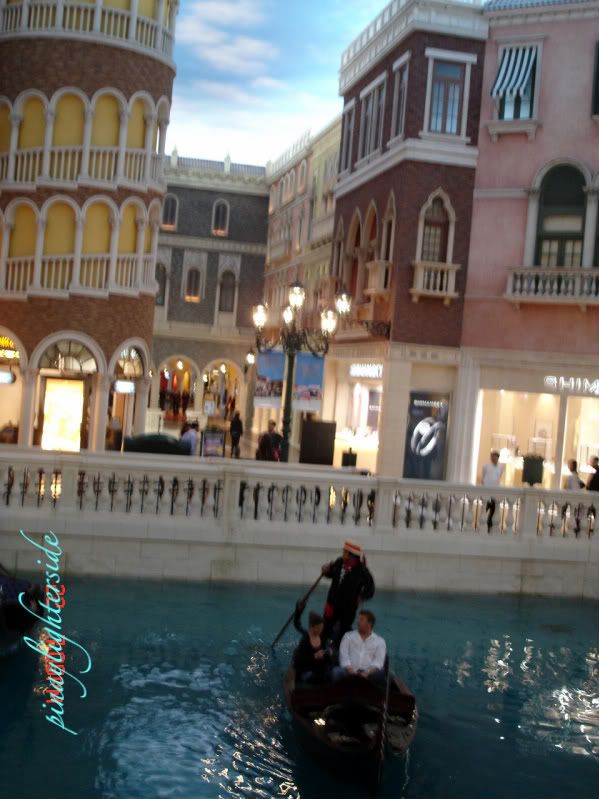 More Venetian Hotel pictures
here
.
This is my entry for:

For more photohunters, go
here
.