It was early morning when we arrived at Costa Marina Beach Resort, Samal Island. The tide was still low and there were just a few people by the beach; a very ideal setting for me and I was just too happy to hurry to get to the waters. Bliss!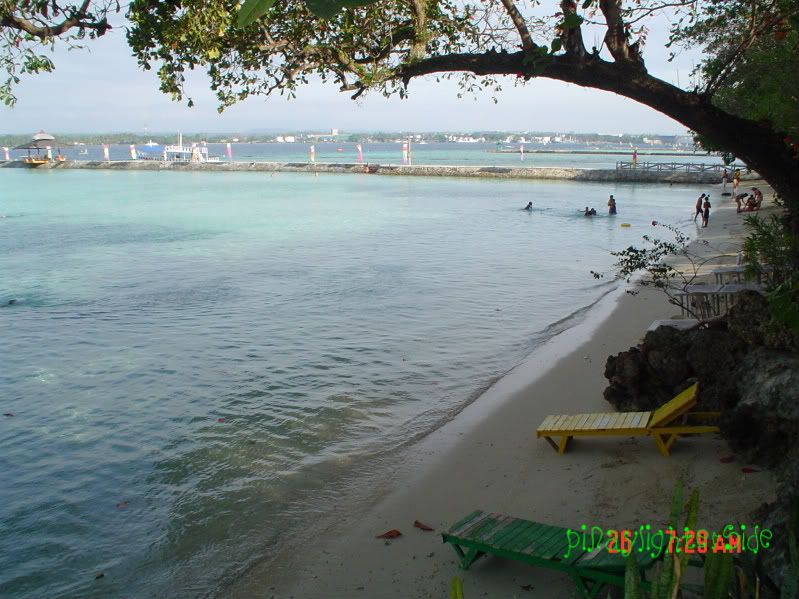 This is my entry for:

For more photohunters, go
here
.