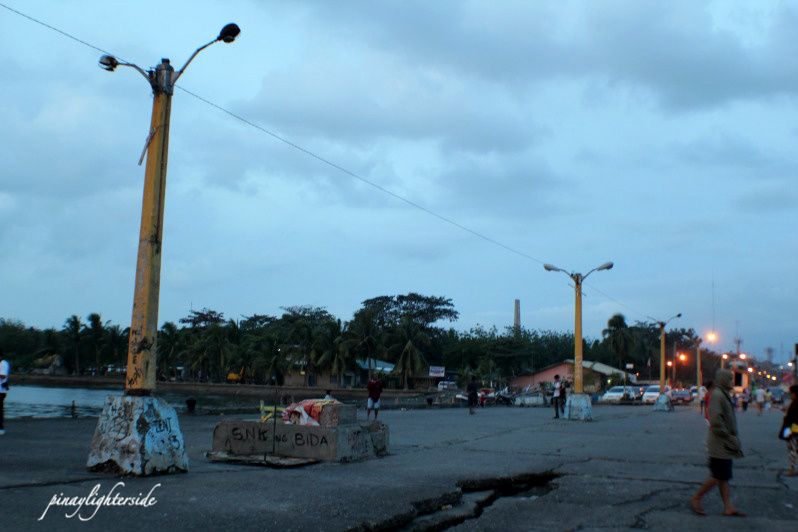 I grew up near this place called Sta. Ana Wharf. When I was young, my family used to come by here in the early mornings to watch the sunrise. It used to be a quite busy port with big commercial ships making port calls on this wharf. This place and the nearby Magsaysay Park used to be part of the must-see destinations for locals and visitors of the city but things changed. Nowadays, it looks old and desolate but for some locals, life goes on.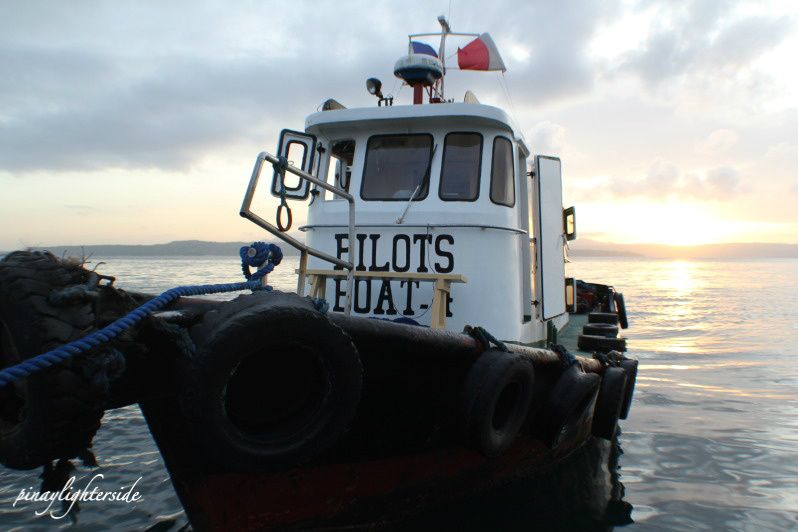 Small fishing boats still come and go usually in the early mornings to bring back their catch. Also, small commercial boats plying the Samal-Davao sea route and resort boats still use the wharf. A small military detachment in the port area helps it clean not only of unwanted garbage but also of unsavory characters.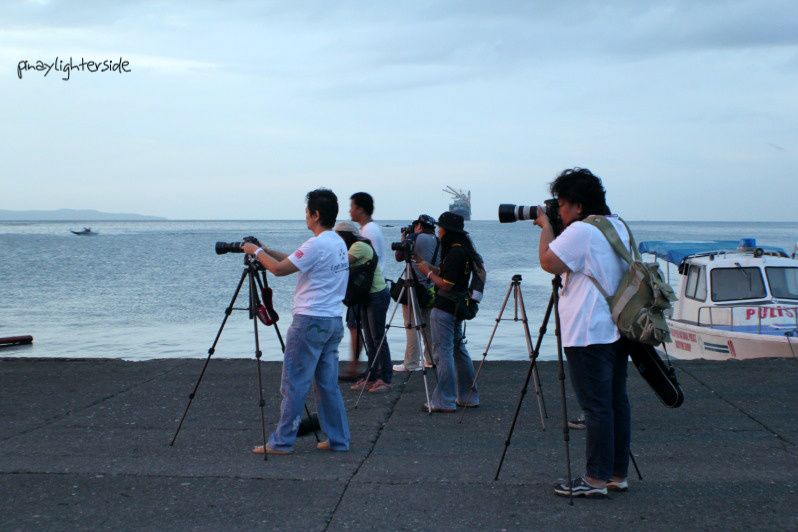 Additionally, it has also become a weekend favorite for photoshoots as it has a very good view of the sunrise. Plans are undergoing of reviving this part of old Davao and if things push through, Sta. Ana Wharf will undergo some major facelift as part of the tourism development plan of the city government. I am keeping my fingers crossed for those plans to come true in the nearest future.