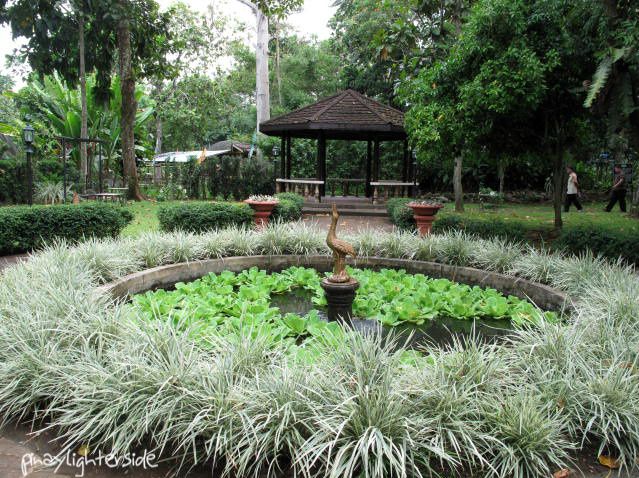 It has been awhile since my last visit to the Malagos Garden Resort. So, I thought I'd bring along my parents and nieces to check it out. It was a first time visit for my nieces so they were quite excited about it. There were some improvements around the place like this beautiful fountain but the usual features of Malagos Garden Resort were still there. Installations and artworks by National Artist Napoleon Abueva were scattered around the resort which actually made some really nice surprise while exploring the area.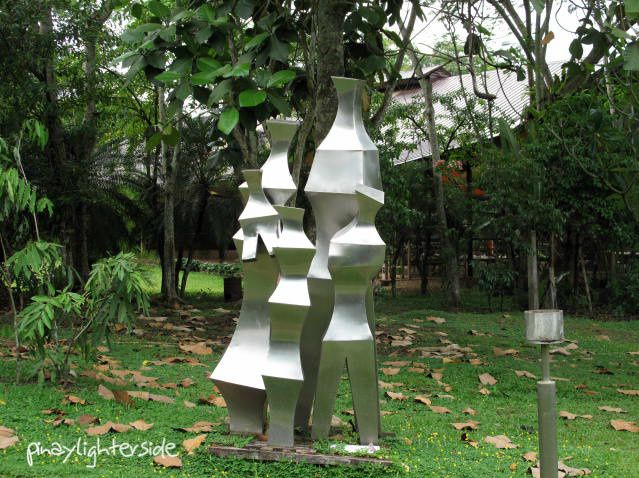 They also have the animal and bird show. I found this cute little horse being taken for a little walk by one of the resort staff.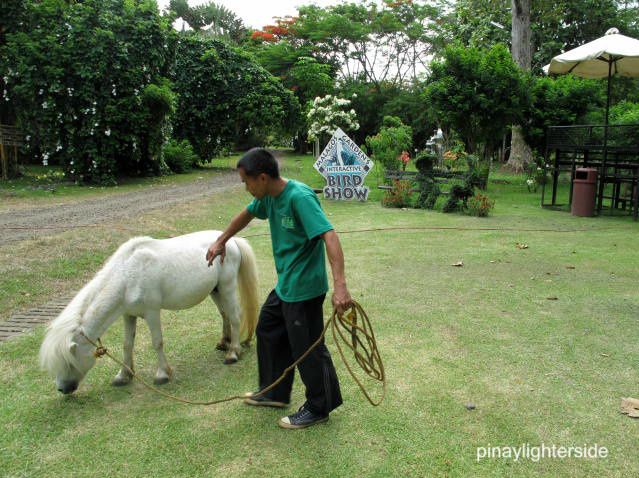 More photos on my next Tuesday Travels entry..