I did the
Excelerator Zipline
last Saturday and I was really excited and anxious before doing it. Anxious because the zipline would be so far the fastest (80-100 kph) and the longest (720 meters long, 200 ft high) zipline I have ever done ever.
Here're some of the harnesses used for the zip...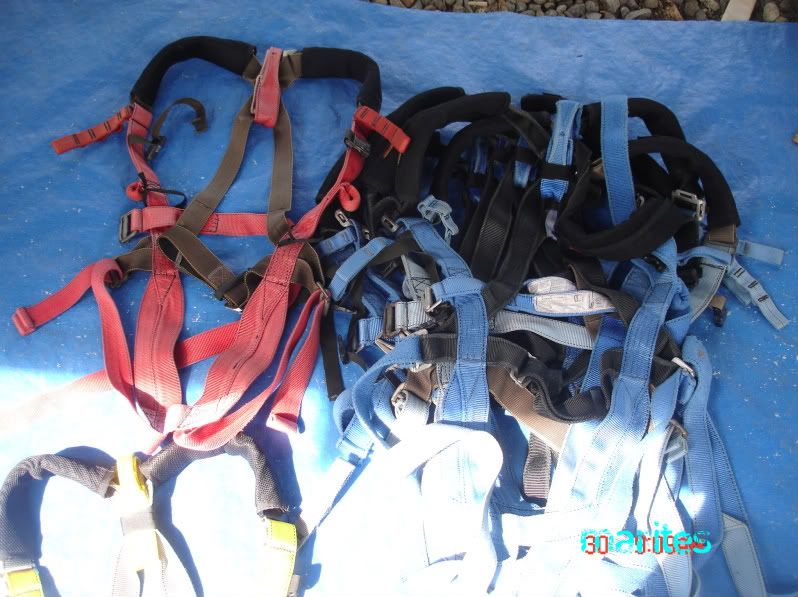 And this is me ready for take-off ala Superman with the camera: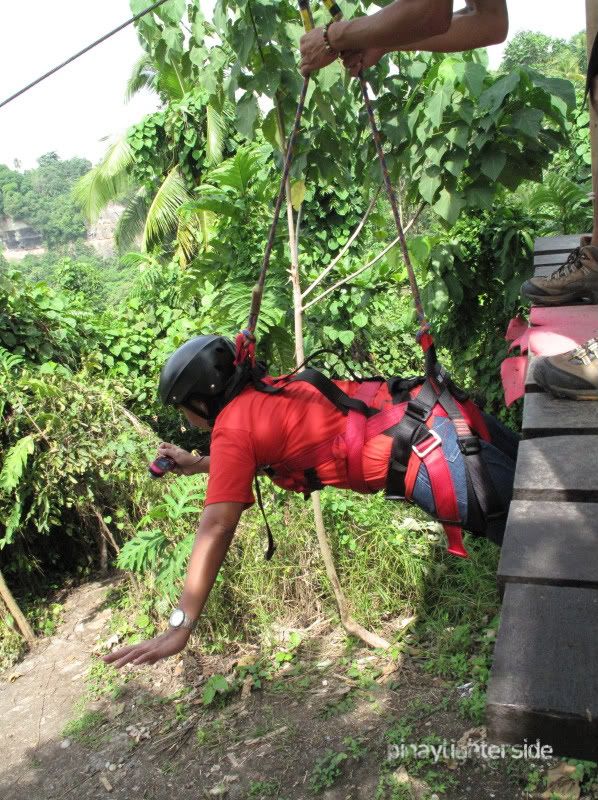 This is my entry for:
Go
here
for more..
More zipline pics
here