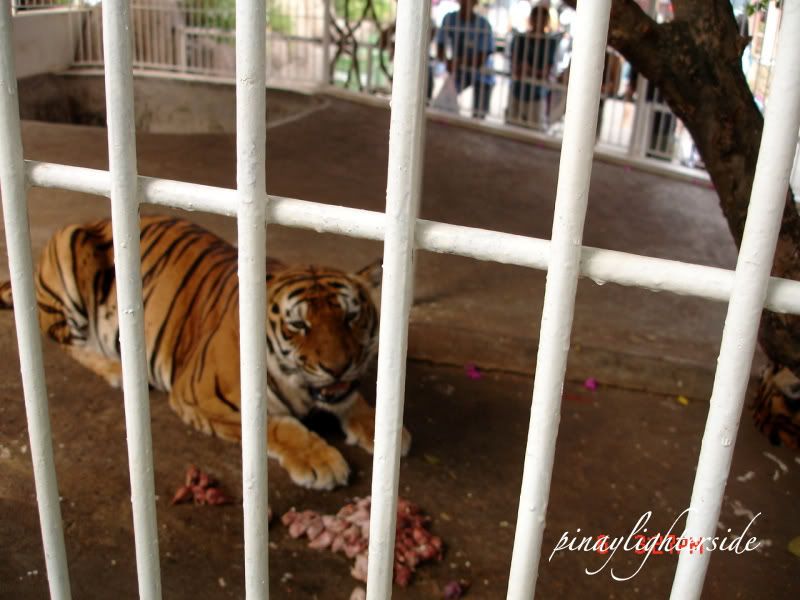 "Thank goodness, he is locked inside the cage." That was what I was thinking when we got to see this tiger in Baluarte Zoo in Vigan, Ilocos Sur. He was about to be fed by the caretaker when we got there. He was prowling inside the cage restlessly and was looking fierce. After the caretaker was done giving him his food, the caretaker made sure his gate was locked properly.
This is my entry for:

For more photohunters, go
here
.