These are the flags on the walkway by the beach of Seagull Beach Resort, Matina Aplaya, Davao City. It was a great day to be at the beach that day. The water was calm and quite suitable for swimming and there was a gentle wind about to balance the hot, sunny day.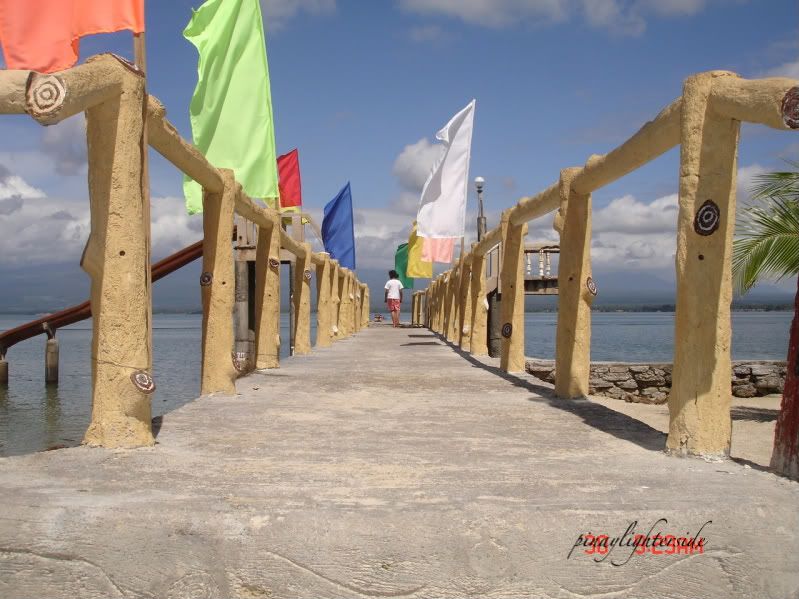 The picture below showing the Philippine flags was taken last June 12, 2009 in celebration of the Philippine's Independence Day. More pictures of the celebration
here
.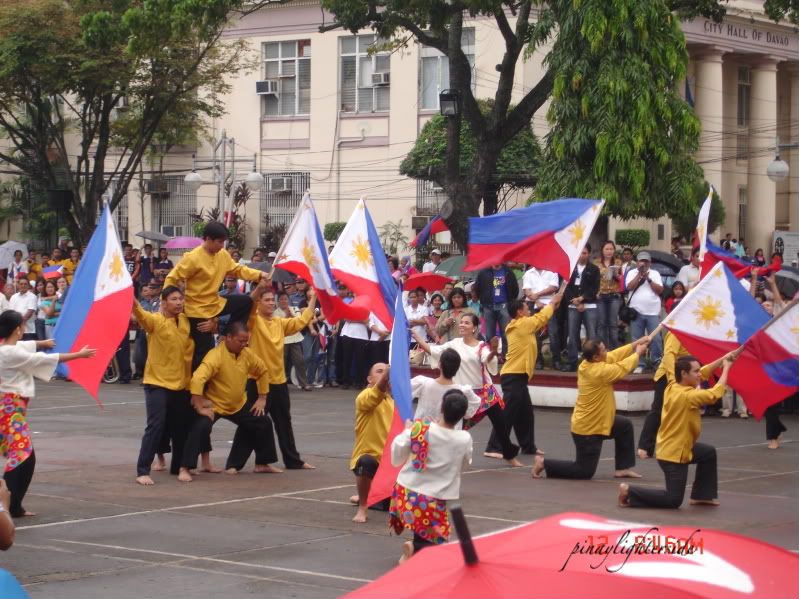 This is my entry for:

For more photohunters, go
here
.