Batanes has wide space, some are used as communal pastureland they call "payaman" but some space are just idle. Nevertheless, the place is really beautiful.
Located at the northernmost part of the Philippines, Batanes Islands is almost untouched by urban development, a really good thing. Here are some pictures I took during our visit: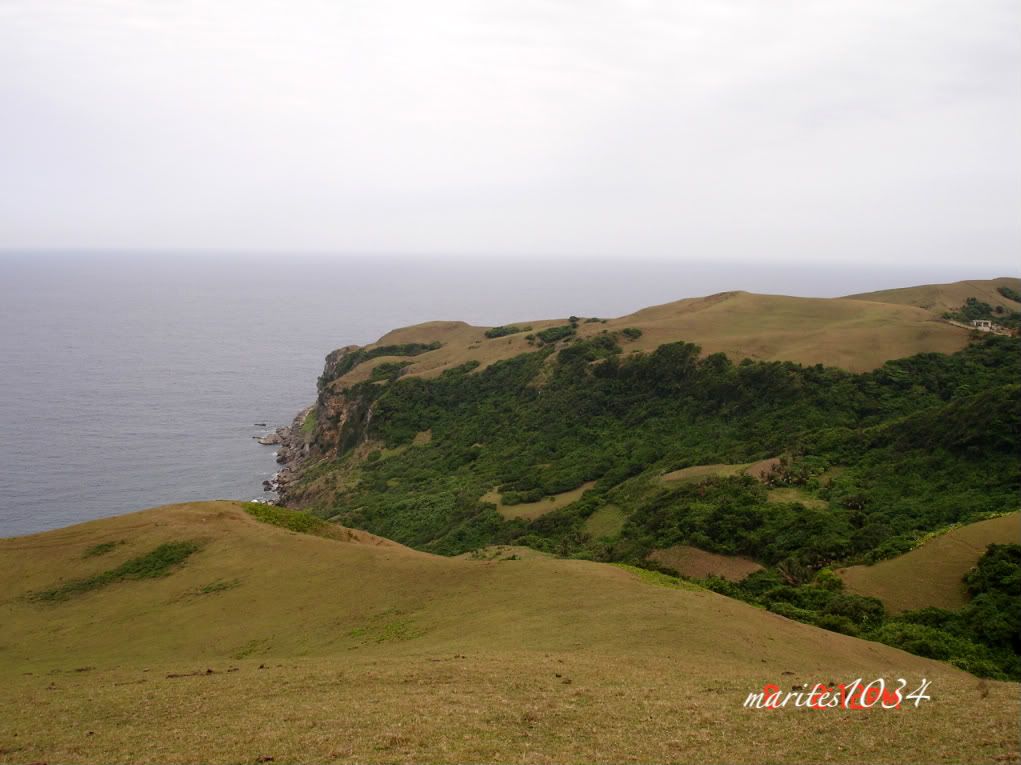 This is part of "payaman", communal pastureland in Batanes.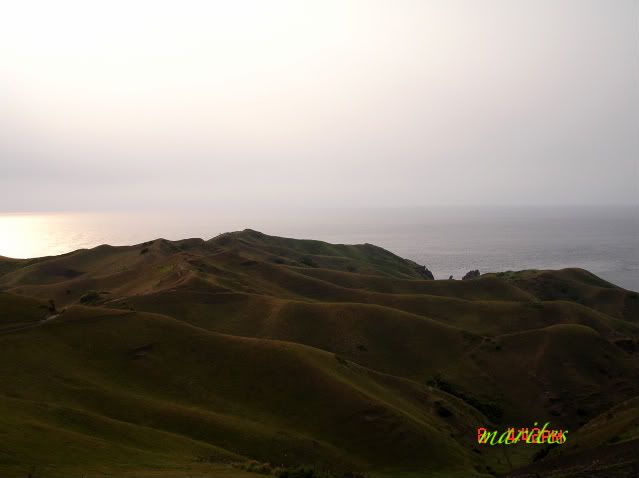 Grasslands as far as your eyes can see.
This is my entry for:

For more photohunters, go
here
.