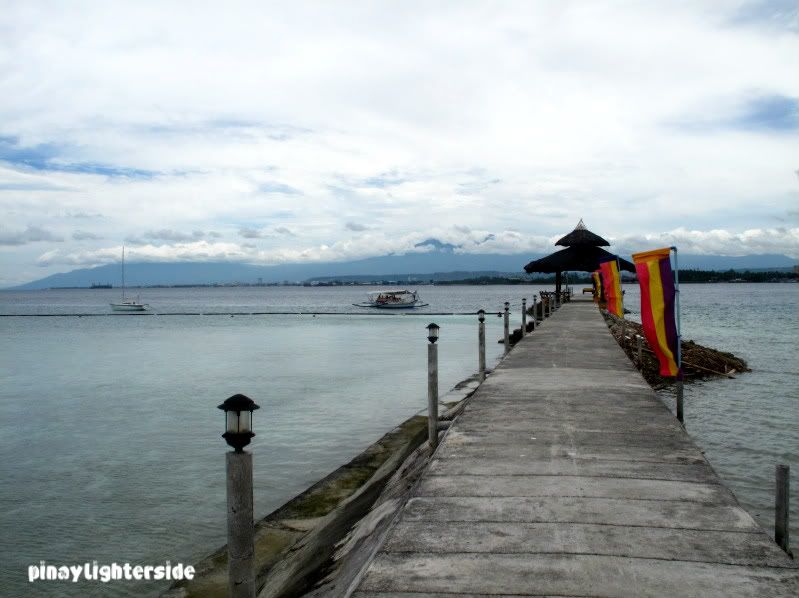 I had a hard time choosing my favorite beach destination. Truth to tell, I just love the beach and I've been to a lot of amazing Philippine beaches that it was just too hard to choose. Palawan was my immediate choice but I thought I should choose the one nearest to home.
Samal Island is just about 5 minutes to an hour boat ride depending on what part of island one wants to go. However, our family's favorite beach resort takes just less than 10 minutes boat ride.
Costa Marina Beach Resort has all the amenities for rest and recreation by the beachside. Unlike its next door neighbor, Paradise Island Beach Resort which tends to get overcrowded during weekends or non-working days, the place is quiet. The waters are good for swimming and snorkeling even for kids. By the way, their food is good and affordable.