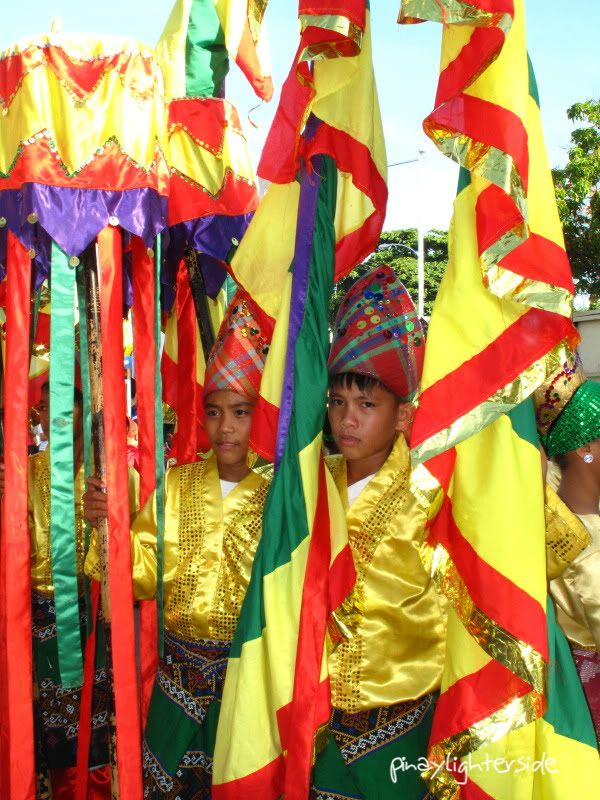 Kadayawan is getting near and once again, am excited to see the colorful festival come alive in the streets of my city.
Among the popular events of the said festival is the streetdancing (Indak-indak sa Kadalanan) and the Kadayawan floral float parade.
This is my entry for PhotoHunt. Go
here
for more.