The sky looks so purple in this picture taken at Siargao island, Surigao, Philippines. That is not the sun but the full moon at dawn. The picture was taken while we were on a ferry on our way to the mainland.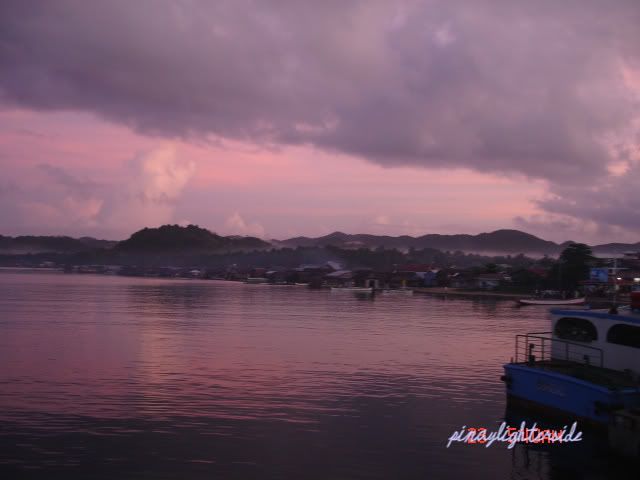 On the other side of the full moon is this purplish sky covering the port of Dapa in Siargao, Surigao.
This is my entry for:

For more photohunters, go
here
.