One of my favorite hang-outs is the airport waiting area. Strange as it may seem, but it is the place where I know I will be going some place different or new or probably, I will be on my way home after some adventures. I have gone through and even stayed for hours in a lot of airports. Over time, a lot of changes made these places not just something to pass through but airports have become more interesting with their modern designs and features.
One airport that comes to mind is the Shanghai Pudong International Airport. Not only is it accessible with the world's first commercial MagLev train but also the airport's long (almost neverending corridors) kept me feeling awed every time I pass through it.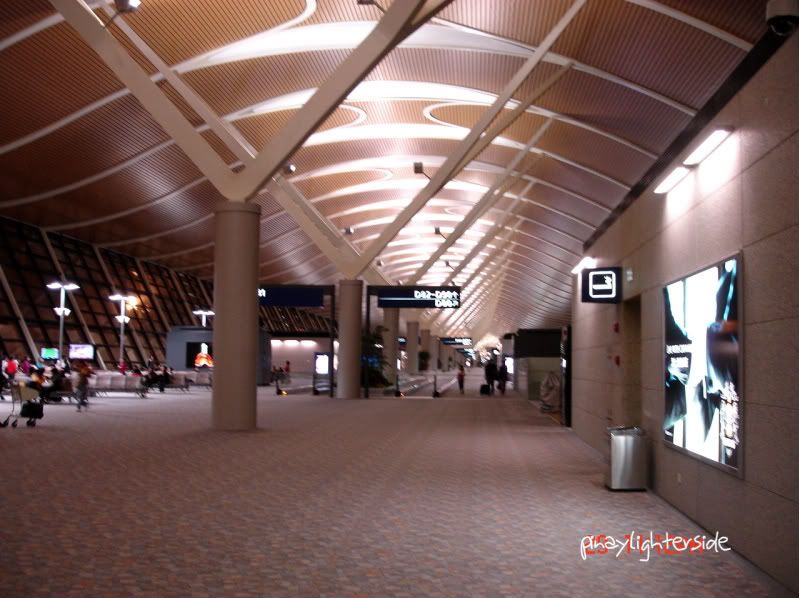 Of course, staying for hours in airports would not be complete without staying in another of my favorite hang-outs, the airport restaurants. They could be expensive sometimes but the food can be really good like this pasta we had in one of the restaurants inside Shanghai airport.