Miniature Sto. Nino being sold just outside the Basilica Minore Sto. Nino del Cebu. As always, where there is a church, the ambulant vendors are just around the area. They sell street food, religious paraphernalias like this miniature Sto. Ninos, prayer booklets and candles, toys, clothes and even shoes.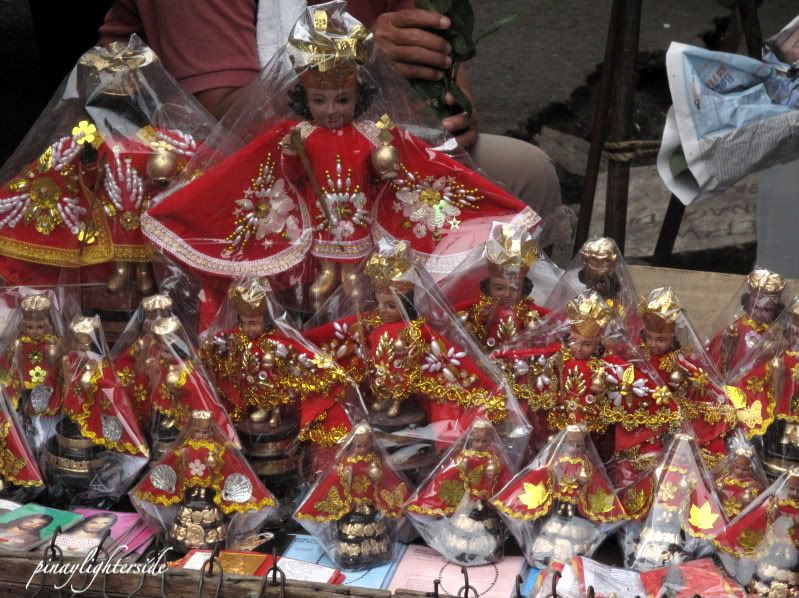 This is my entry for:
Go
here
to see more entries.