Doing photography is no easy task or hobby. That's what I discovered when I started this hobby. Sure, it's totally interesting and fun but the standing! It could take hours and I could imagine roots creeping out on my legs after a few hours of doing photography while standing. Am I complaining? Naaah!!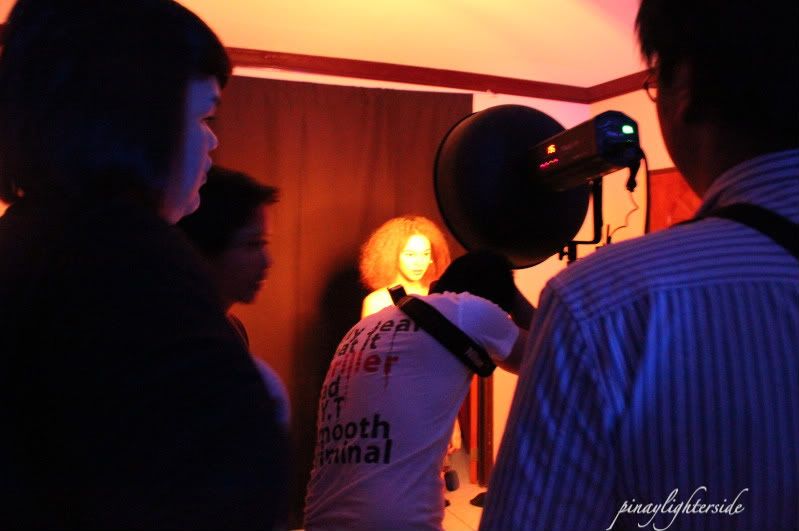 This is my entry for:

For more photohunters, go
here
.