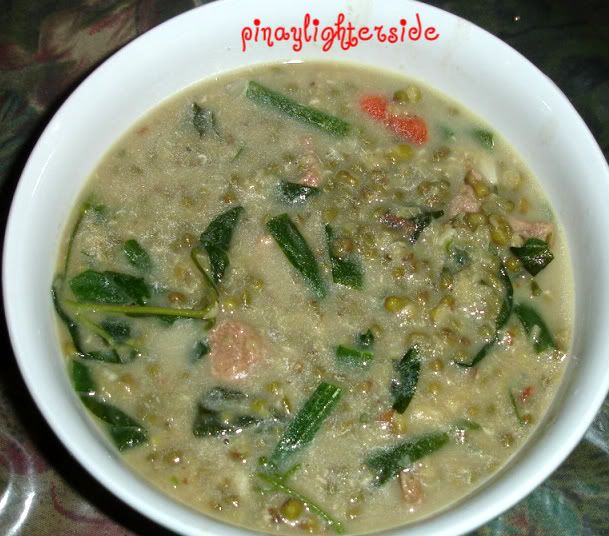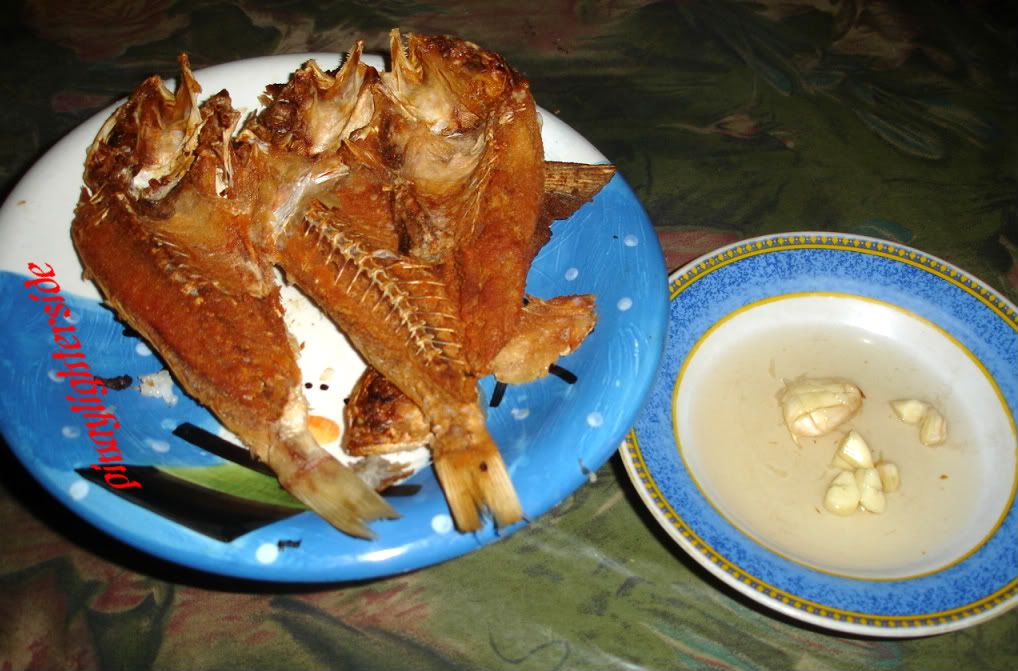 There are times that no matter how good or complicated or exotic the food is, I could not care less. There are times that all we want is the food that comforts us, that reminds us of good times, of being home, of smelling the food being prepared while we were waking up when we were kids.

For me, I remember when both my parents would wake up in the early mornings to prepare our breakfast. I even remember my paternal grandmother's dawn brewing of her native coffee (that's another story here) to warm the grumbling early morning stomach and afterwhich, the smell of bulad (bisaya for dried salted fish) being fried just never fails to penetrate the foggy brain of sleepiness.
The best breakfast for me are these: newly-cooked rice with sweet-smelling pandan leaves, fried bulad(dried salted fish) and mongo beans cooked with coconut milk and pork. Don't forget the dip for the bulad, squeezed native lemon(lemonsito) or vinegar with sliced raw garlic. Bliss!

Here's another yummy breakfast to start your day right.