Here are more photos I took from our Malagos Garden Resort trip sometime ago..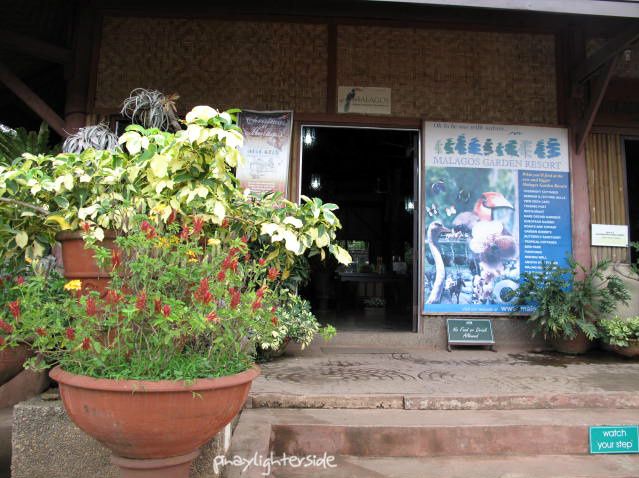 The visitor's receiving area..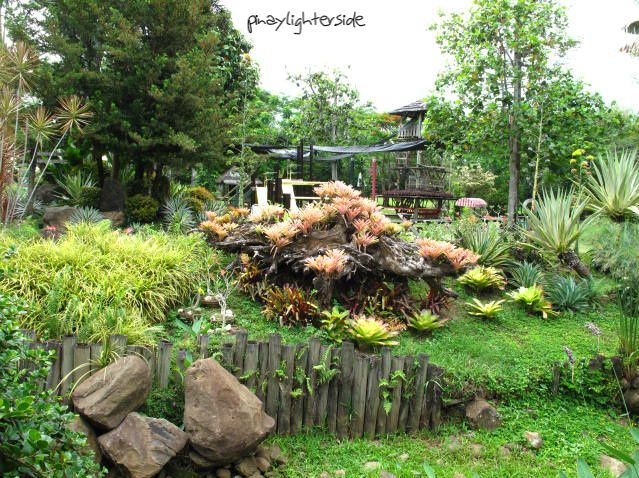 The garden by the restaurant...
As I said from my previous post, there were several installations scattered around the resort. One of the installations is called Noah's Ark which is surrounded by animal topiaries.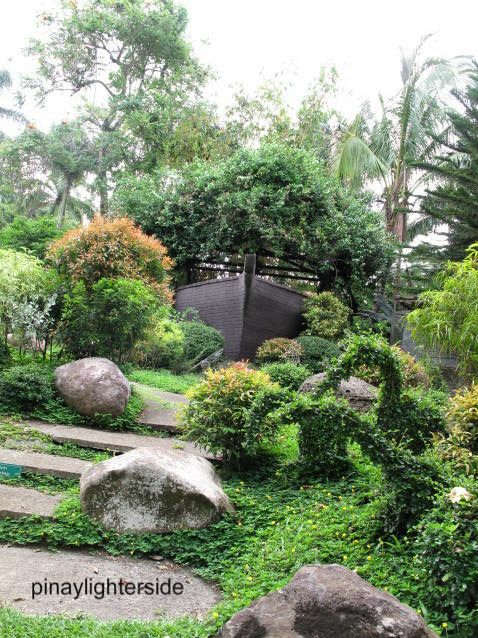 This huge circle is said to be one of the installations done by the National Artist Napoleon Abueva.