The Bukidnon ladies with the little girl at the Overview Park. These painted sculptures stand by the cliffside overlooking the municipality of Manolo Fortich and its surrounding areas. Each sculpture which is garbed in traditional clothes have different facial features.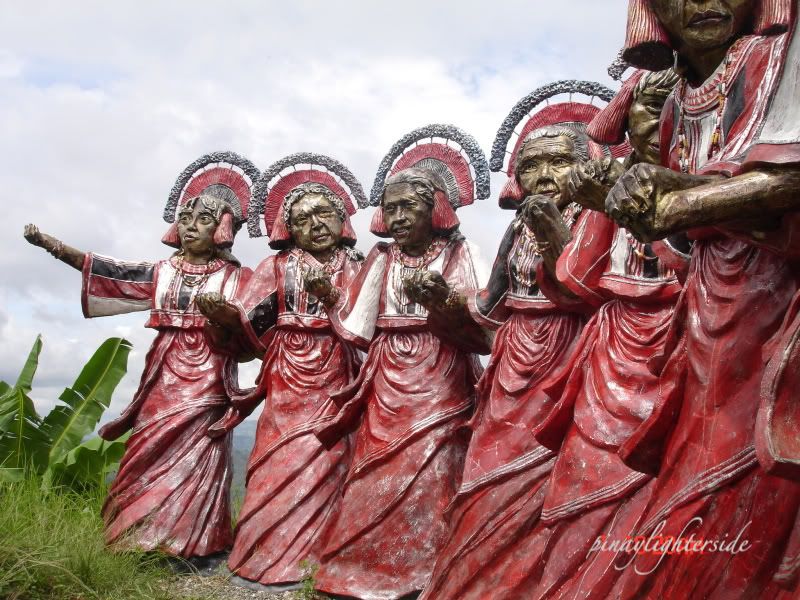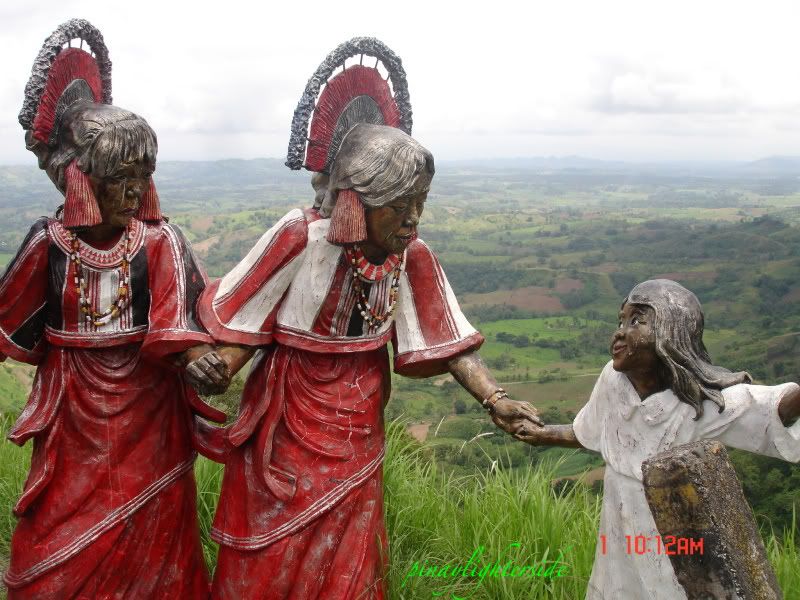 More pictures of the Overview Park
here
.
This is my entry for:

For more photohunters, go
here
.