In memory of a day of so much fun and laughter I am featuring the pictures I took during our Bukidnon-Epol trip the other week.
In honor of the indigenous people of Bukidnon province, this park has about 50 sculptures of the people of Bukidnon all in varied carefree and happy poses. All of them were done by the well-known Davao-based sculptor Kublai Millan. The park is called Overview Park and is situated along the highway of Palacapao, Bukidnon and is a project of the Department of Public Works and Highways.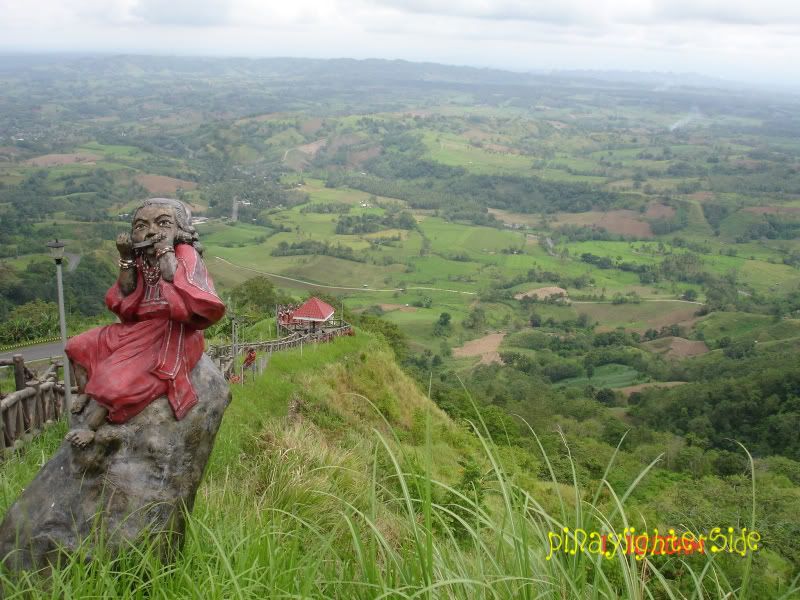 Overlooking the municipality of Manolo Fortich and its surrounding areas, the view from the park is really spectacular.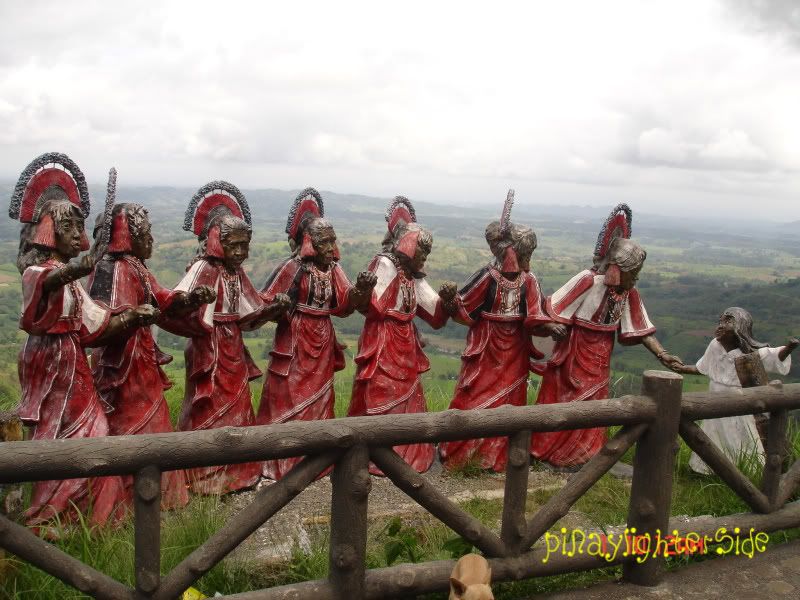 More pictures of the Overview Park
here
.
This is my entry for:

For more photohunters, go
here
.