This is some sort of a lighthouse near the port of Dapa, Siargao Island, Surigao, Philippines. At first, I could not make it out from the distance especially that it was partially covered in the early dawn fog at that time. It was only as we got near that I realized it has a light on top that could serve as a beacon or warning for the ships.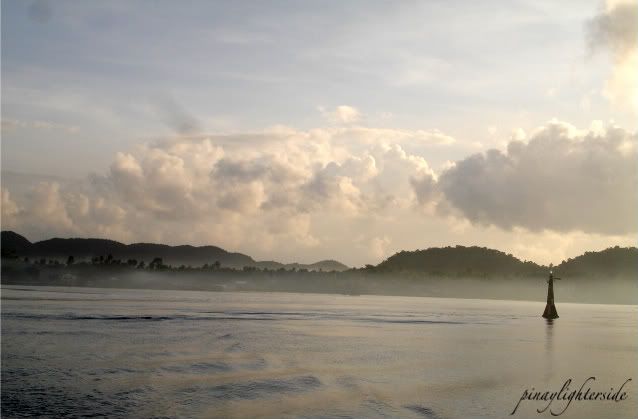 And, here is it's closer shot.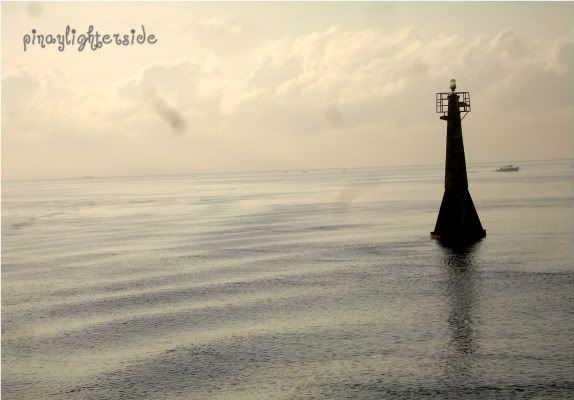 This is my entry for:

For more photohunters, go
here
.