Summer is halfway through and yet, I still have a lot of places to visit on my to-visit list. One thing I am quite glad of is that I was able to visit Laguna with my mother and niece last Holy Week.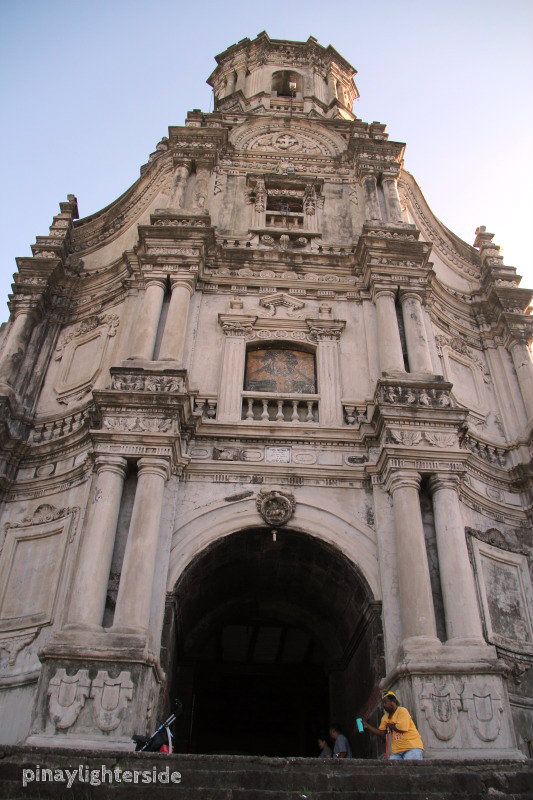 The province is well-known for its waterfalls and spring resorts but unknown to a lot of people, there are a lot of things to do in Laguna. A recent discovery is their centuries-old churches and intricately beautiful santos (statues of saints).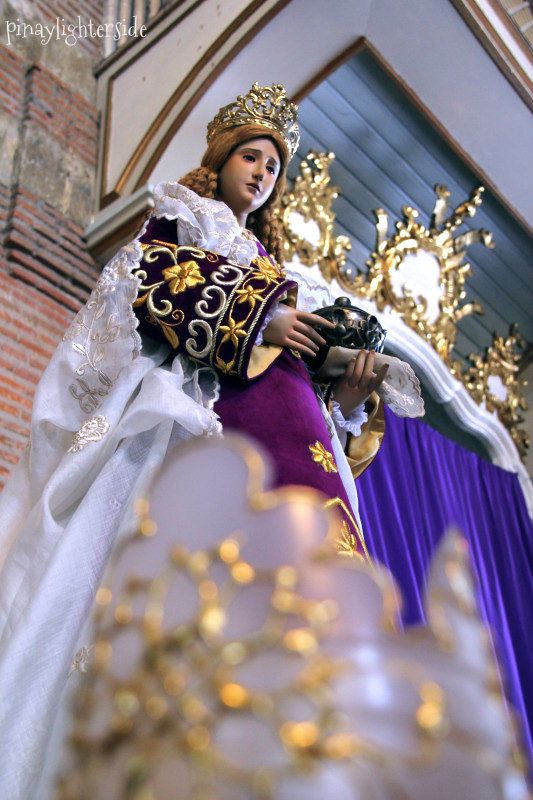 So, if I have a chance to visit the northern part of the Philippines this year. Laguna is part of my travel plans.