Every 3rd week of August, all roads lead to Davao City. Flights and hotel rooms are fully booked months ahead and the city streets of Davao are colorfully decorated with the colors of the Kadayawan festival.
One of the major events in the Kadayawan festival is the Sayaw Mindanaw (Mindanao Dances). The event showcases the Southern Philippine dances as presented by different group-participants from all over Mindanao.
If not for my photography group, I would not have gotten into this particular event much less into the first row of the venue. I really thank God for the opportunity. I saw first hand how beautiful, amazing and colorful our native dances from the South were. I am truly proud of all the participants who came from all over the Southern Philippines just to showcase our beautiful heritage.
This year's Sayaw Mindanaw (Mindanao Dances) was held in connection with the Kadayawan Festival at the SM Davao Annex last August 16, 2012. There were about 10-15 group participants. The performances were really intense, fast-paced, intricate and fascinating. The costumes and the props were beautiful, indigenous and colorful. What made me really more proud was that most of the participants if not all are in their teen-age years. I am now more hopeful that our native dances will survive for far longer into more generations.
Here are some photos of the participants: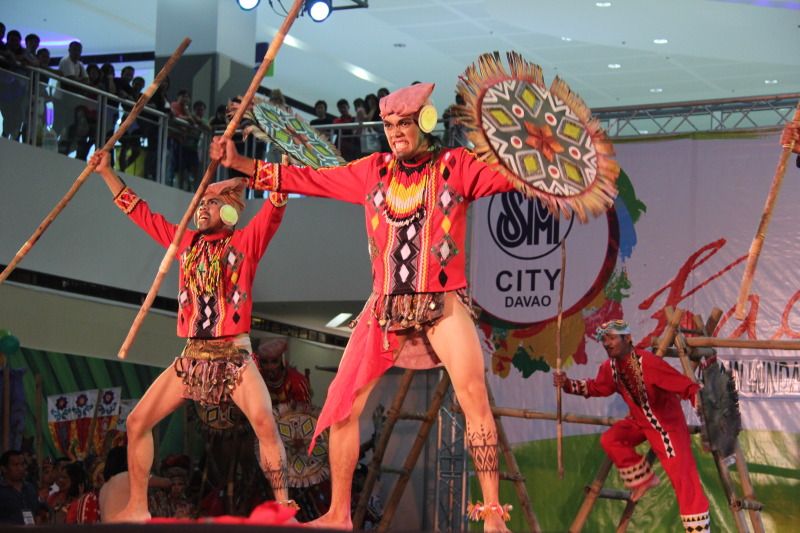 First Prize winner (Open Category): Kadanao Theater Collective of Butuan City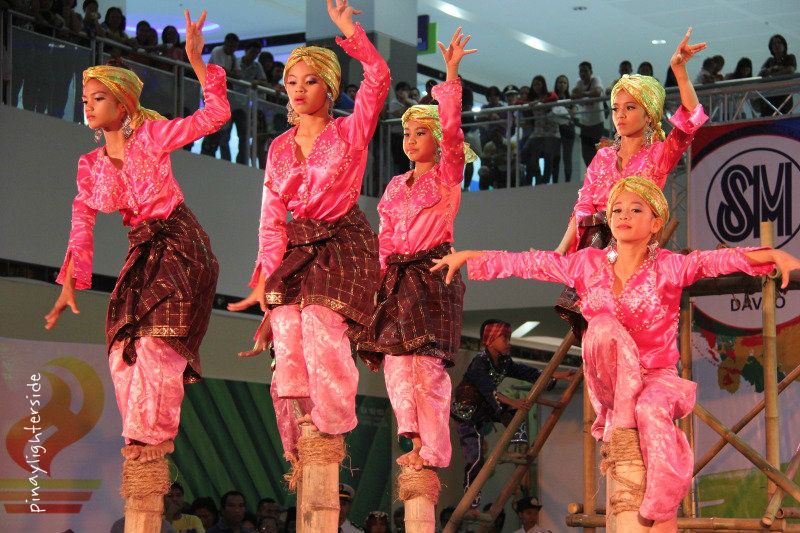 One of the participants in the children's category.