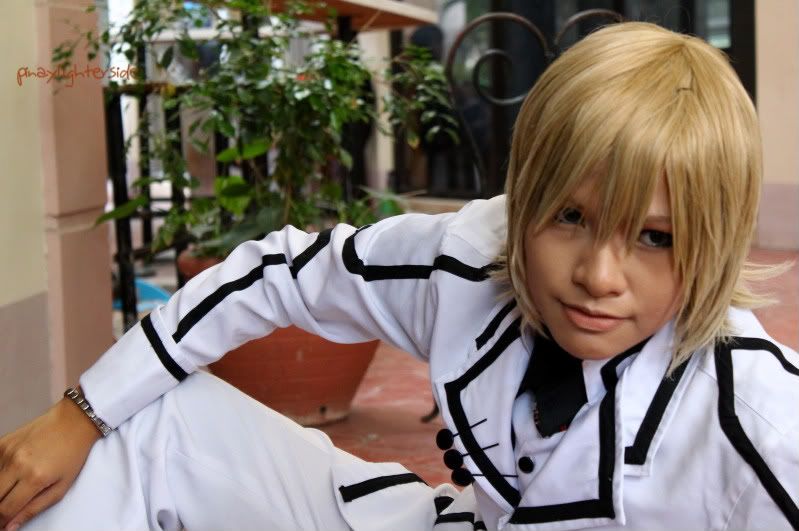 I thought the model was a male. The character being played was Takuma Ichijou. A male, blond-haired vampire in the anime world. Was I wrong! Because the model was a girl and she played the character quite well that it took me a while to realize that she was indeed a girl, a pretty one at that. The model was Zhel Guiral for a photoshoot for a cause that we did last month. Way to go, Zhel!
This is my entry for:

For more photohunters, go
here
.